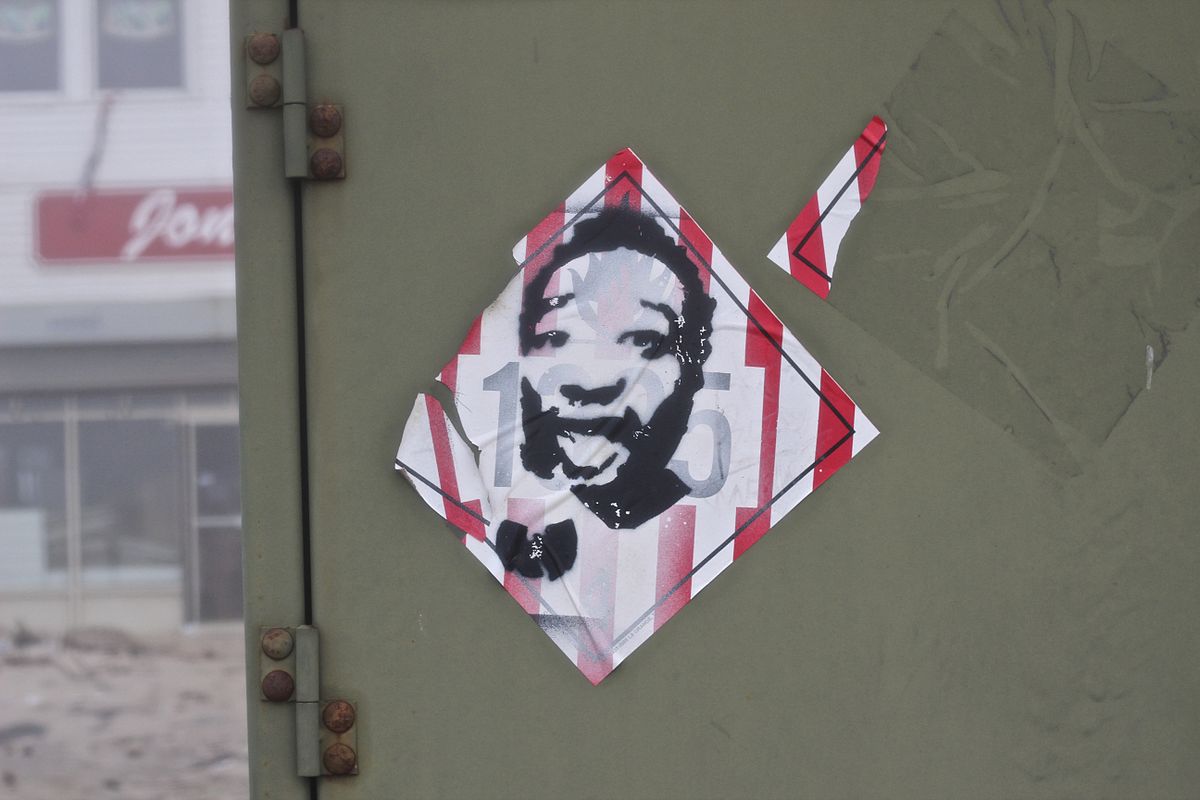 In conjunction with Link Media, the Ol' Dirty Bastard estate has announced plans for a new cryptocurrency. Link Media execs believe that Bitcoin will be the future of the music industry and that the free-form currencies put control back into the right hands.
Musicians have a thing for crypto

Cryptocurrencies have taken the music industry by storm; as the value of Bitcoin rises, artists are increasingly making use of the innovative payment method. Artists like Björk, Mariah Carey, G-Eazy, Toby Keith, Fall Out Boy, Kaskade and more have announced their plan to accept crypto as payment for albums and merchandise.
Some 35 artists are working with Project Coal Reef to accept Monero. With the digital currency boom on the rise it's no surprise that a number of artists have launched coins and opened their own crypto-based companies. Gramatik, Gareth Emery, and Ghostface Killah all have their own coins and more artists are sure to follow this latest trend.
The estate of deceased bandmate to Ghostface Killah, Ol' Dirty Bastard, of the Wu Tang Clan, has just announced a gambit to get involved with blockchain. In conjunction with Link Media, ODB will be releasing the Dirty Coin, a blockchain-based crypto for sale on the AltMarket through TAO Network. Of course, the exchange will be 'ODB'.
Bitcoin puts power in the hands of artists
The press release announcing the Dirty Coin has said that it will fund music-related projects from ODB's estate, and be accepted as payment for merchandise, music and more. The first project to be funded will be a release from ODB's son, under the apt moniker Young Dirty Bastard.
Link Media CEO Hakim Draper says that his entire career has been built on helping artists to create their dreams and that he is honored to be working with the ODB estate on this project. He feels that coins like these will enable artists to take the music industry into their own hands. By freeing up the financial chains of the industry, musicians will be able to create, experiment and record in the way that best suits them. Draper believes that cryptocurrency will enable artists and fans to have better interactions.
ODB on the edge
The Dirty Coin will be officially available on the AltMarket later this summer. When Young Dirty Bastard announces the details of his album, we will know more about the corresponding ODB coin. Young Dirty Bastard will be releasing his album this fall if all goes to plan.
A North America tour is also planned, with the Digital Underground. According to YDB, Bitcoin is the future of the finance industry and he wants to be sure that his dad's legacy is part of it. ODB's music was ahead of the curve, so it only makes sense that his estate would be on the cutting edge in terms of monetary development. What better way to honor a legend than to send him inextricably into the future?