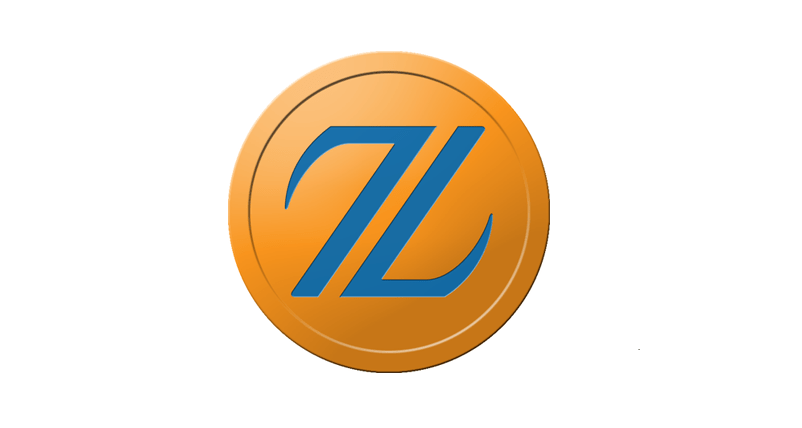 A recent system glitch in the Japanese crypto exchange, Zaif, allowed users to buy Bitcoin free of charge for a period of 20 minutes. Thankfully, no user could benefit from the system glitch.
Zaif is a legitimate crypto exchange registered with the relevant authorities and managed by the Osaka-headquartered company, Tech Bureau Corp. Earlier this week, Zaif confirmed that a unique system glitch allowed seven users to purchase absolutely free of charge during the affected 20-minute window this last week.
According to a Zaif spokesperson, the exchanges were voided immediately after discovering the system glitch on February 16th. However, at the time, Zaif was still in the process of resolving an issue where one of the seven users was trying to transfer their Bitcoin from the exchange platform.
The Coincheck Heist
In January, the company underwent several checks and audits following the massive $530 million theft of cryptocurrency from the platform Coincheck Inc. Following this incident, regulators performed checks to ensure that their systems could withstand similar malicious attacks.
Following the Coincheck theft, crypto exchanges all over Japan became hyper-focused on concerns regarding security and authorization. However, several other questions have been raised regarding Japan's policies on cryptocurrency exchange safety and investor protection.
Zaif is just one of 16 exchanges which are currently permitted to operate by the government. In 2017, the government allowed these 16 exchanges to continue operations temporarily until such time as they receive full registration benefits.
Self-regulatory body
According to Reuters, the 16 registered exchanges intend to establish a self-regulatory environment as early as April this year. Previously, several Japan-based registered and unregistered exchanges had plans of creating a singular self-regulating body to protect the interests of both sectors.
The intended agency will address concerns such as cryptocurrency exchange advertising and security. In addition, the Japanese publication, Nikkei Business Daily, reported earlier this week that the body will establish penalties for members who flout policy.
Japan made history last year when they adopted a crypto-friendly set of policies and declared Bitcoin as legal tender. This decision demonstrated the first instance of a country fully adopting cryptocurrency and creating policy which addresses concerns, protects investors, but also encourages a thriving and innovative new sector.
In order to encourage the new industry, Japan adopted a set of lenient policies in hopes that it would nurture the sector and encourage it to thrive. However, this has also given rise to certain issues such as the recent Coincheck theft and several experts have pointed out flaws in Japanese regulation.
Bitcoin became wildly popular during 2017 after it increased in value with over 1,300%, but since then, governments all over the world have been grappling with regulatory issues, often deciding to crack down on the industry instead.