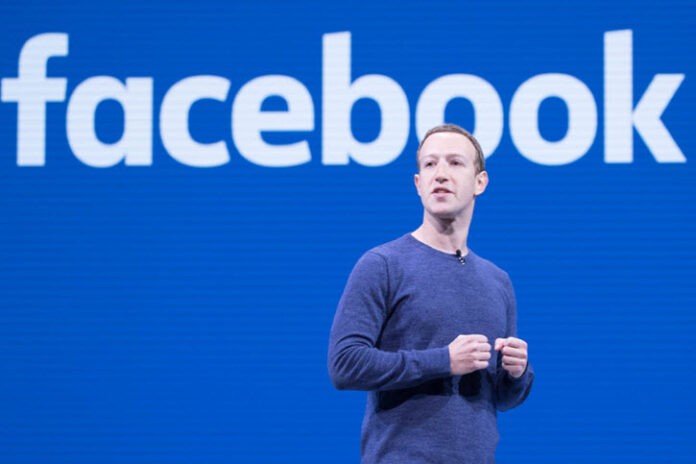 According to recent reports, Facebook might soon join the crypto world by launching its own coin. There has been no official confirmation about the development of the coin itself, but it is known that Facebook has formed a small team that will look into blockchain tech and its potential uses within the platform.
Is Face-block the future?
According to reports from Cheddar, which were later confirmed by a Facebook spokesperson, the company has created a team that will explore the possibilities that blockchain might bring. There was also speculation that Facebook might even introduce its own digital currency, which has yet to receive an official name.
If introduced, the currency could be used for various microtransactions within the platform. Speculators believe that this might include applications for online gaming.
Another interesting aspect of blockchain technology is data storage. According to some, introducing blockchain into this platform's operations might mean that the collected data will be stored even tighter. This is of particular concern in the face of the recent scandal regarding Cambridge Analytica.
Facebook Credits may get another go
This is not the first time that Facebook is attempting to do something like this, many may remember the platform's attempt to introduce Facebook Credits back in 2009. The project was to allow users to use the credits in much the same way as cryptos, but it was finally canceled in 2013.
According to reports, the official study of blockchain was started in the company over a year ago by a development team member called Morgan Beller. Initially, Beller was the only crypto enthusiast but it would seem that this interest has spread to the rest of the company, all the way to Mark Zuckerberg himself.
Another member of the team, David Marcus, was officially announced as the team leader for blockchain. Marcus is a known Bitcoin (BTC) investor, as well as a head of Facebook's Messenger. He used to be the president of Paypal and a board member of Coinbase.
No official word yet
So far, the company has been secretive around these speculations and plans for the future, at least the ones that involve blockchain and Facebook's own crypto. It is believed that Facebook would need a couple of years to bring this idea to life. Those familiar with the company's plans have stated that Facebook has no intention of holding an ICO anytime soon.
According to Marcus' statement from February, payments via cryptocurrencies are still too expensive and slow so there is still a long way to go before joining the platform and yet the company is still considering the use of crypto and blockchain tech. This alone is enough for crypto enthusiasts and speculators to believe that blockchain and cryptocurrencies still have a valid application for this social platform.