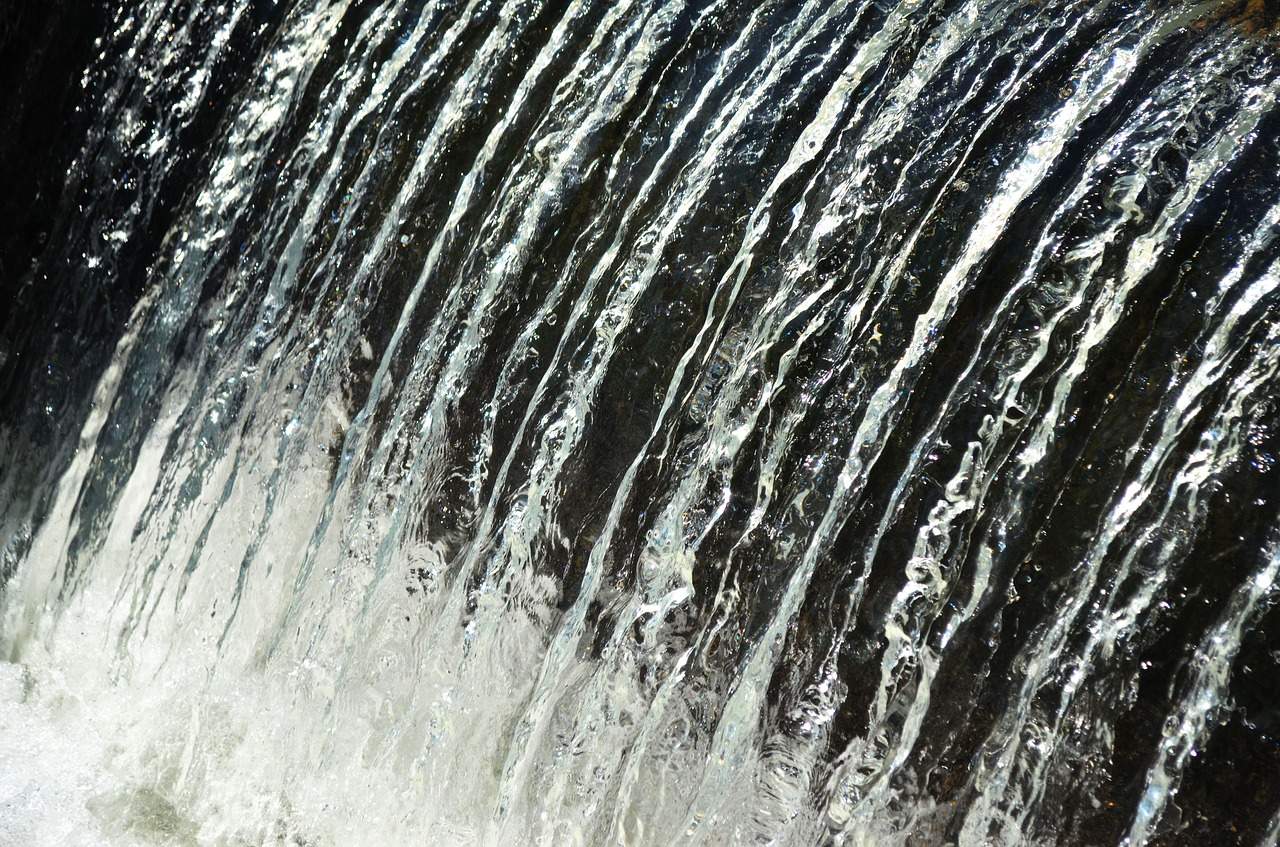 Major breaches of Coincheck, Bitconnect and Bitgrail notwithstanding, investors are losing to the tune of $9 million dollars a day. Scammers, hackers, phishers and fraudsters are lining their pockets at a breakneck pace, with 22 large thefts since the beginning of 2018.
Risk and Reward: two sides of the same coin

It is hardly news that cryptocurrencies are rife with risk. Investors enjoy few protections, and decentralized systems are open to security breaches and fraud. Since the New Year, scammers have ripped off $1.36 billion, excluding the major scams. If we calculate the money lost by Coincheck, Bitconnect and Bitgrail, we are faced with a loss of $542 million. Projecting that loss throughout the year would result in $3.25 billion in hemorrhaged funds. To crypto skeptics, it is clear that this issue is in desperate need of a solution.
For those skeptics, we need to shed some light on the context of the crypto movement. Security breaches are the flip side of a very desirable coin: transparency. The entire ecosystem of cryptocurrencies is totally transparent, showing the good and the bad. Many publications are shining a light on all aspects of the market, celebrating success and bemoaning failure. With the healthy amount of information available, readers are able to arm themselves against scammers.
Current precautions are not enough to end scams, however. While any investor would love to see the current theft numbers drop exponentially, it is unlikely to happen. The most we can hope for is a linear reduction in losses. Even still, we should always bank for losses equaling more than zero. With few financial regulations and no institutionalized protections, crypto investors must be savvy. Crypto holders are aware of security threats and tend to be more cynical.
Tracking losses as a means to prevention
The report is conservative when estimating loss values, claiming that the Bitconnect breach was valued at only $250 million, as opposed to the more realistic maximum of $1.5 billion. The Arise ICO scam was cited lower than the recorded $600 million dollar loss reported. Many breaches leave analysts unable to value the loss, so the report comes up blank, and since hacks like Coincheck were so large, the report includes them for information purposes only, but does not include the massive loss figures in the daily average. If they had, the daily number rises from $9 million to $23 million.
As complete as this report attempts to be, it is not feasible to accurately value the daily losses resulting from crypto scammers. The minimum reporting threshold for scams is $400k, so none of the smaller Twitter and social media scams appear on the reports. Ballparking the figure does nothing more than set a baseline for watching the trend of crypto theft.
It is important to note that the loss figures reported are relatively small when compared with the daily trading volume of crypto. Awareness, however, will help to create a more robust ecosystem with better informed users. As the market for virtual coin fluctuates, opportunities for theft follow. Often, thefts can be subverted with simple security measures and a grain of salt.
Image from pixabay here.