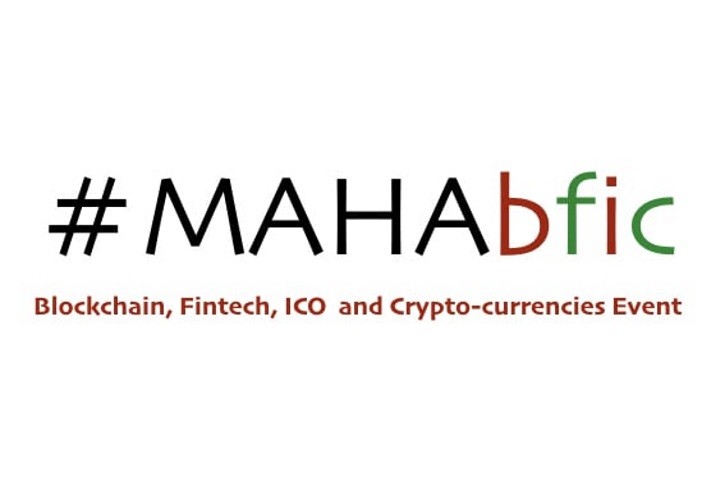 When and where is it on?
MAHAbfic will held at educational and tech capital of India Pune on 27th, 28th, 29th April, 2018 at Hotel Arora Towers, Pune, India.
16-27th April, 2018 is MAHAbfic Hackathon and on
28th & 29th April, 2018 is MAHAbfic networking conference event.
How many years has it been going?
MAHAbfic is the 1st International event in the world of it's own type which is based on Blockchain, Fintech, ICO, Crypto-currency.
What was the inspiration to start it? 
Its a great Business opportunity, and we want to be the first movers.
What exciting things can people look forward to?
This event will promote the state of Maharashtra as the ideal destination for investment in India
– the blockchain technology will promote and help India.
– it will create investment in Maharashtra, and
– increase employment in Maharashtra.
What opportunities are on offer for those attending?
– Networking
– investment opportunities in
• Technology
• Banking & Financial
• Real Estate – Residential & Commercial
• Educational
• Food & Lifestyl e
• Healthcare
– Aids to Startup
– memeber of MAHAbfic ecosystem via social network
– help through incubator and investors
Who will be speaking?
– Government speakers
– international speakers
– tech professionals
– sponsors
What tips would you give to people attending to get the most out of it?
MAHAbfic event main focus is on Networking. So, as much as you can exchange business cards with attendees, investors, government officers and incubators will be beneficial.
How can people book tickets / when does it usually sell out?
People can book through world largest event technology platform Website – Eventbrite
https://www.eventbrite.com/e/mahabfic-maharashtra-blockchain-fintech-ico-crypto-currency-pune-2018-speakers-business-networking-tickets-41641181896