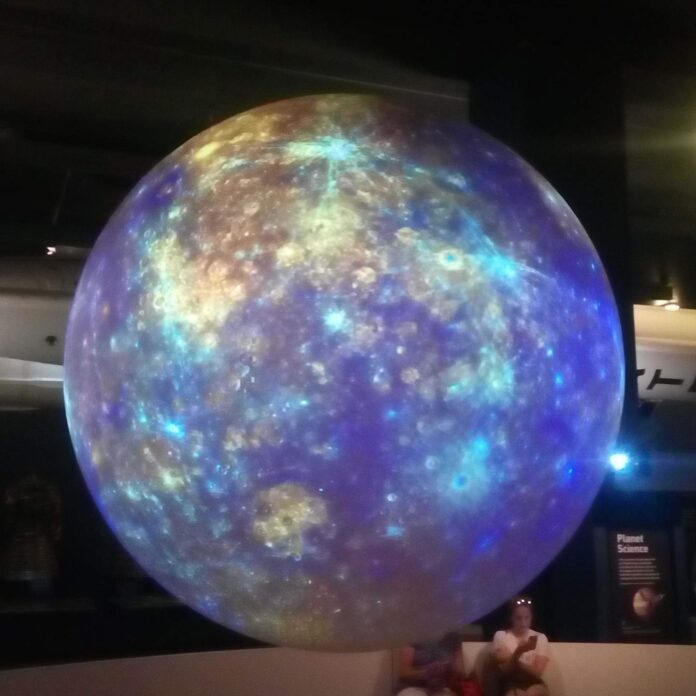 If it is clear and evident that 2017 was a huge year for ICOs around the world, then 2018 should fall under a different category. Initial Coin Offerings have continued their growth trend and are now powering all types of projects, platforms, and networks in the never-ending quest of finding solutions to some of the most notorious problems of mankind.
Here are some of the most noteworthy ICO trends:
The ICO phenomenon is firing on all cylinders after a small dip to start the year
This space predicted, at the end of 2017, that there was going to be a small dip in the ICO production universe, and it happened. However, the industry is back firing on all cylinders after the little hiatus, with $13.7 billion raised by 537 Initial Coin Offerings in the first semester of 2018.
Actually, in the first five months of 2018 (June isn't even included yet!), more money has been raised through ICOs than the conglomerate of all previous years. Consider that, in 2013, $800,000 were raised, and the following years' behavior went like this: $30.5 million in 2014, $9.9 million in 2015, $252 million in 2016, and $7 billion in 2017. The $13.7 billion collected so far this year is an astonishingly high number.
UK and Hong Kong are knocking on the door of "The Big Three"
The United States of America, Switzerland, and Singapore are the three countries that serve as hosts for most ICO hubs and projects on the planet. And that hasn't changed dramatically, as all three remain popular.
However, the United Kingdom and Hong Kong are gaining ground and closing the gap existing between the three mentioned countries and the rest. The former has 48 closed ICOs and 51 more planned, with $507 million in funding volume, while the latter has 20 closed ICOs, 15 planned and has raised $223 million so far in 2018. Other non-traditional nations, such as Israel and Estonia, show up at the leaderboards for the year.
EOS and Telegram break all kinds of records
2018 is the year of the "ICO Unicorn". Initiatives such as Telegram and EOS have introduced that era with record-breaking ICOs, according to the latest statistics. By all means, they both represented a resounding success.
EOS' ICO ended this month after one year, and it raised an amazing $4100 million. It is based in the Cayman Islands, and it focuses on infrastructure for decentralized apps.
Meanwhile, Telegram's ICO ended on March 2018, and raised a total of $1700 million, trailing only EOS as the single biggest ICO overall since 2016. Telegram specialized on Tokens for messenger and it is based on the British Virgin Islands.
A third of announced ICOs have closed the funding round with success
Of the 3,470 total ICOs announced (data from all years), 1,158 have closed the funding round, roughly a third of the number. The rest haven't published the ICO date (714), the funding amount was not available or delayed (1,060), or the funding round was planned for later in 2018 (538).
Of the top 20 closed ICOs by funding volume, 65% represented a success or are right on track for it. Of that total, 20% were struggling with major issues, 10% had no product yet, and 5% were dissolved.
USA has new regulations while Switzerland and Singapore focus on regulating ecosystems
The USA recently announced a new set of centralized securities regulation. Meanwhile, Switzerland and Singapore continue their focus on regulating ecosystems. The latter two have a generally positive attitude towards crypto projects, whereas the former's market isn't yet entirely clear regarding protectionary regulations.
Liechtenstein, Gibraltar, and Malta aim to become ICO-friendly hubs
By following in the footsteps of Switzerland and elaborate a clear, ICO-supportive law, countries such as Liechtenstein, Gibraltar, and Malta want to become ICO forces.
Liechtenstein government is going to introduce a new Blockchain regulation law, Gibraltar has tokens classified as commercial products, and Malta's authorities are implementing a Blockchain law.
Hybrid funding models are the trend
Combining traditional VC (Venture Capital) funding has been the steadiest funding method for ICOs in the past, but now, the popular approach combines it with a pure ICO funding strategy.
ICO projects now opt to receive initial funding after the business plan, prototype and team validation have been completed. Through ICO funding, the business is expected to grow further and raise more funds.