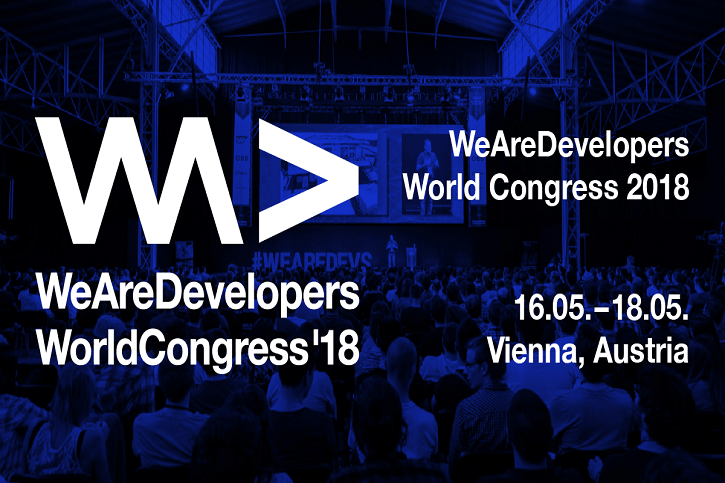 Most technological sectors have a yearly focal point: a moment in time when professionals and market leaders gather together to talk, discuss, evangelize, consume a lot of caffeine and bring the future of their chosen field a bit closer.
In little over a week, IT experts, Software Developers, Mobile Developers, and myriad other related disciplines will pull their minds together for a 72 hour-long series of conferences, workshops, and gatherings at the WeAreDevelopers World Congress 2018.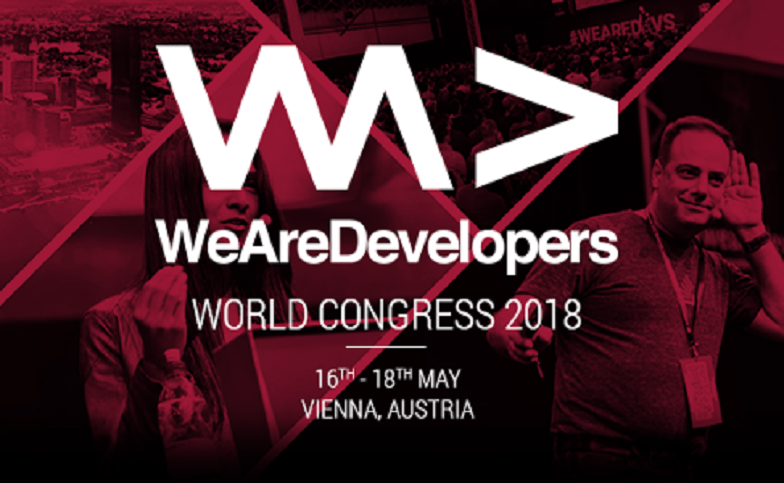 The Woodstock of developers: where, when, and why
This year's WeAreDevelopers conference (nicknamed the Woodstock of Developers) will take place on May 16th to 18th at the Austria Center in Vienna, the largest congress center in the country.
The organizers expect a record attendance this year, with around 8,000 developers from the web, mobile, software, and other technological sectors attending the event.
WeAreDevelopers 2018 will feature dozens of leading figures in the industry, including Apple's co-founder Steve Wozniak. This year's topics range from the purely technological, such as blockchain, AI, JSON APIs, data-driven ecosystems, etc., to the more metaphysical and human-centric like value ethics & humanity in the world of media and the power of diversity.
Such diversity of content will ensure that all attendees find something of interest, something to take away from the brilliant minds of those involved.
You can find out more about the speakers at this year's conference here.
Startups and women in tech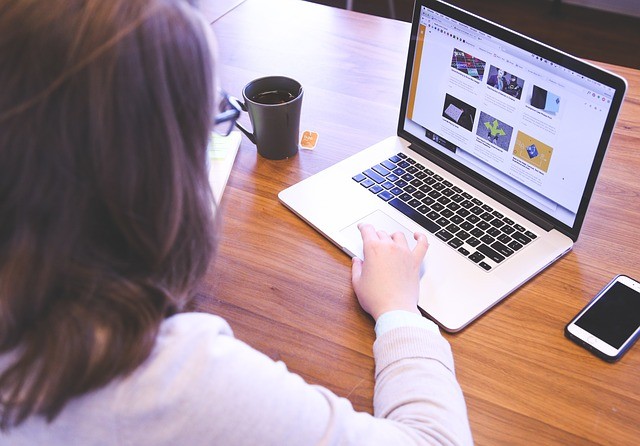 A lot of innovation comes from startup companies, and WeAreDevelopers 2018 intends to highlight that, and give every startup in attendance the chance to showcase their talent and innovative drive.
This year's event includes the Startup Track, which is an entire area of the congress building dedicated to startup companies.
The second day of the conference will feature a Pitching Event, where delegates from a number of startups will get an opportunity to showcase what their value proposition is all about.
On the last day of the event, the Hiring Mixer will take place. During this time, startup companies will disclose their open positions and hold job interviews for those attendees who may be interested in joining up.
Learn more about the Startup Track here.
And of course, a developer role is far from a male-only discipline. There are plenty of women involved in the conference, many of them pioneers in their field. Blockchain experts, software engineers, coders, and a number of technology ambassadors will share their wealth of knowledge with the audiences.
Learn more about Women in Tech here.
Workshops: the creativity thread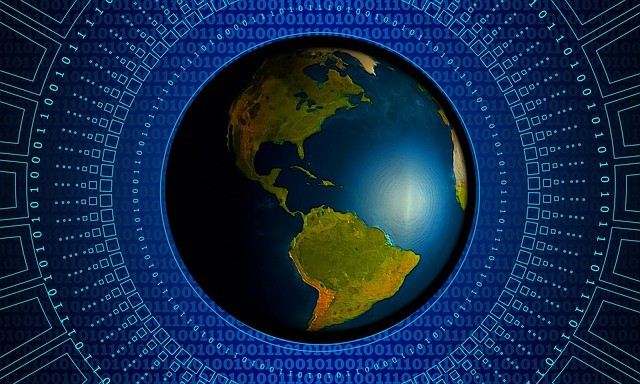 All new things share a common denominator: Creativity.
This human trait is the underlying force that turns an idea, a concept, into something tangible, something real.
This year's event presents a number of workshops that will deal with a varied array of topics. AI, Deep Learning, software ecosystems, logistics, and many other topics will be showcased in an engaging and interactive manner, so all participants can foster their creative drive and enjoy a hands-on experience.
Conclusion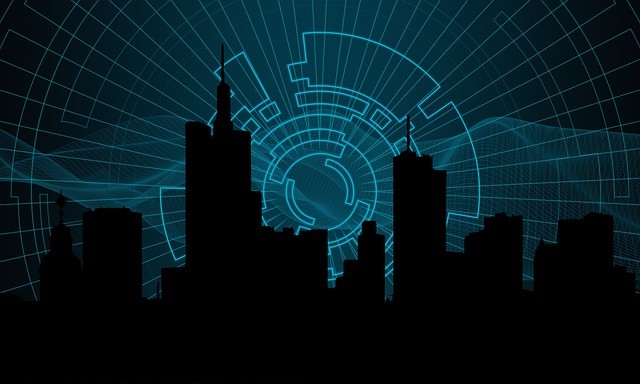 Some of the attendees to the WeAreDevelopers World Congress 2018 may be old enough to remember the real Woodstock. Most of them will not. Either way, the focal point for developers the world over is almost upon us. The organizers promise 72 hours of devfun, of shared knowledge and wisdom, and most of all, a nod to the creativity that binds it all together.
For more information and booking, visit the WeAreDevelopers website.