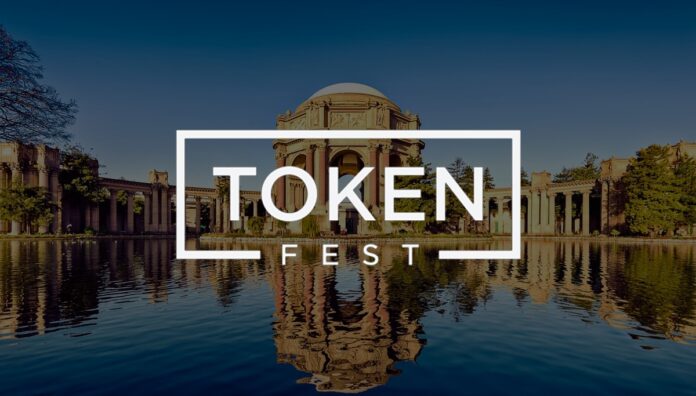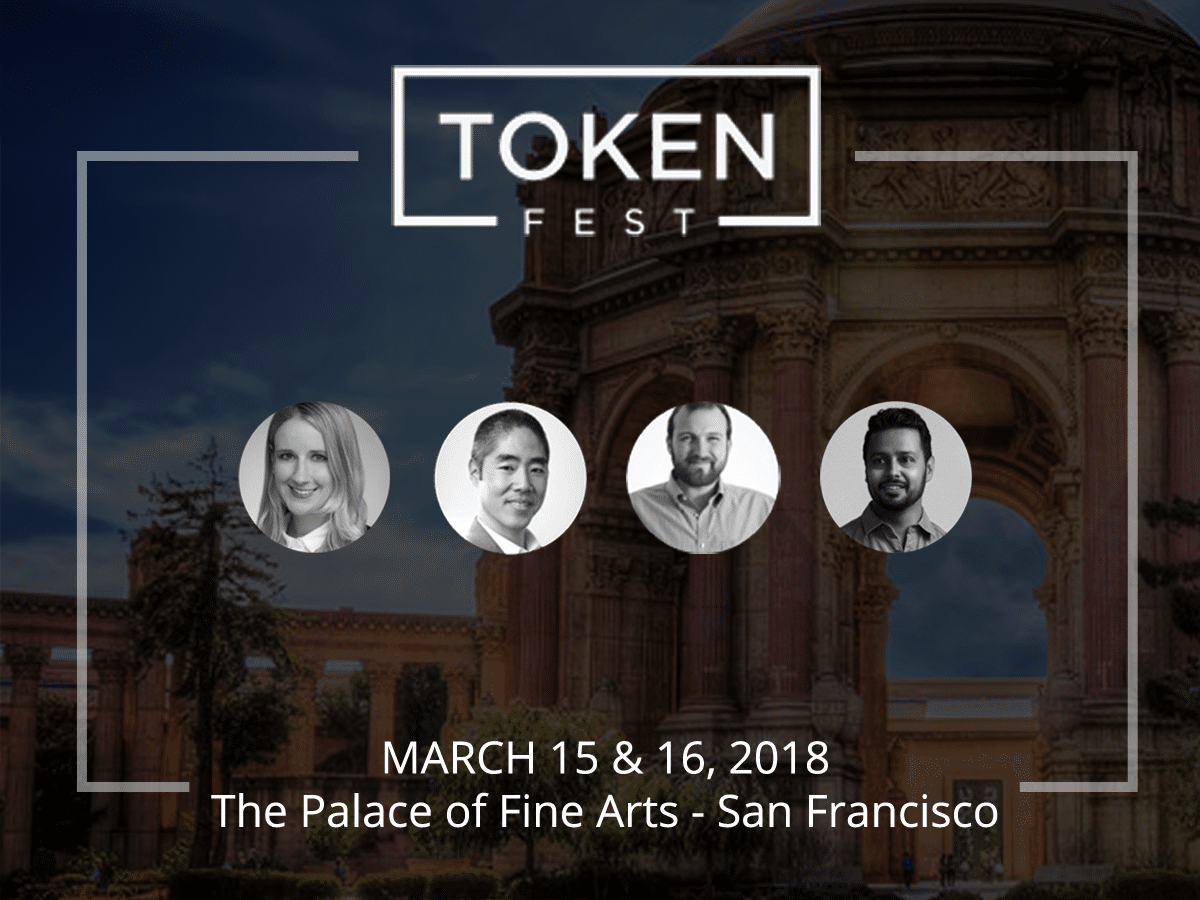 Token Fest, the first executive level conference focused on the business and technology of blockchain is less than 50 days away! Over 1,000 attendees, 75+ speakers, 75+ exhibitors and 45 sponsors will converge for two full days of high level, face-to-face networking in San Francisco.
When and where is it on?
March 15th to 16th 2018 at the Palace of Fine Arts Theatre, San Francisco, CA
September 13th to 14th 2018 at the Seaport Hotel & Convention Center, Boston, MA
How many years has it been going?
This is the first year for Token Fest and our inaugural launch will be in San Francisco in March.
What was the inspiration to start it?
I have a deep background in conference production and events and I felt the blockchain industry needed a new standard for executive level events.
What exciting things can people look forward to?
We have a full lineup of exciting activities but the most powerful is the networking experience we will be creating for attendees. This is all about the details including the quality of the venue, quality of the food, event programming, logistics, etc.
What opportunities are on offer for those attending?
Multiple high-level networking events including an opening night gala, two full days of exhibits, a Technology Showcase Theater, The Token Fest Awards Programs, the Token Pitch Competition in addition to our main speaking program.
Who will be speaking?
Over 75 industry thought leaders will deliver highly curated, '5 Minute Lightning Talks' in their area of expertise from companies such as Coinbase, Ripple, GE, and the World Economic Forum.
What tips would you give to people attending to get the most out of it?
Book your ticket early so you're guaranteed a spot. We will be releasing a mobile app prior to the event which will allow attendees to setup 10-minute meetings with people at designated tables on our Exhibit Floor. This is an extremely valuable tool and puts you in control of who you'd like to meet with prior to the event. Make sure to come with the intention to network: the best ROI for an event is the relationships you can form there.
How can people book tickets and when does it usually sell out?
You can book tickets directly on TokenFest.io. We are already 75% sold: we anticipate tickets selling out soon because our venue has a max capacity around 1,300 people.
What else would you like us to know?
Don't wait until mid February to book your ticket because it won't be available! The global interest in blockchain technology is here, and we expect a sell-out show.