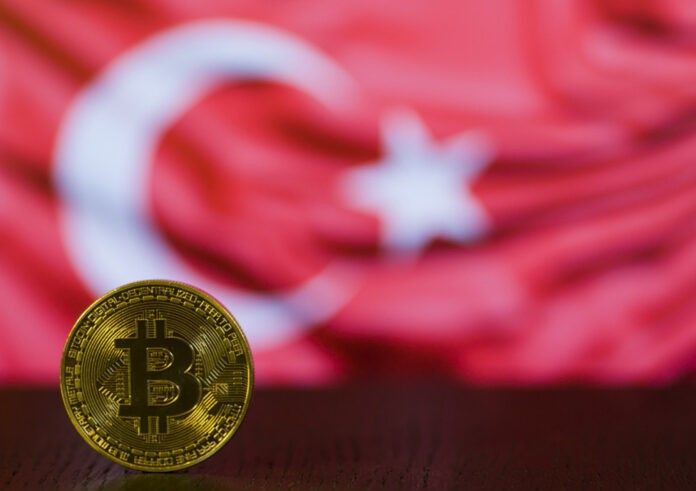 Turkey's biggest bank, Akbank, now provides a direct payment gateway with cryptocurrency exchange Binance.

Turkish users can move funds in and out of Binance "instantaneously" according to the press release.

The national currency is on the verge of collapse, which may lead citizens to seek safety in crypto assets.
One of the world's largest cryptocurrency exchanges today announced its first-ever direct integration with a national bank.
The partnership between Binance and Turkey's biggest bank, Akbank, will now allow users to instantly exchange between crypto and the national currency (lira).
…Has today announced the first bank channel integration at Binance Global with one of the most forward-thinking banks in Turkey, Akbank. Beginning today, users will be able to instantly deposit and withdraw Turkish Lira (TRY) on Binance via desktop and the iOS App with the most competitive fees in Turkey.
According to the official press release, this is the first such collaboration of its kind.
Also happen to be the BIGGEST bank in #Turkey.

You asked for it, we #buidl. https://t.co/p0WKxATSuN

— CZ Binance ??? (@cz_binance) March 2, 2020
Crypto Goes Head to Head With Banking on Confirmation Times
Binance has steadily added national currencies to its growing list of products and began offering a fiat gateway for Turkey late last year.
This announcement, however, smooths the process between the traditional banking system and crypto exchanges.
In most countries, Interbank transfers can take anywhere between a day to several days to clear. In a world where consumers demand the utmost convenience, banks are finally waking up to the threat of Fintech. But is it too late?
The leading blockchains take anywhere between a few seconds and 15 minutes to confirm transactions. That's not competitive for instant settlement but clearly outperforms in the interbank transfer window: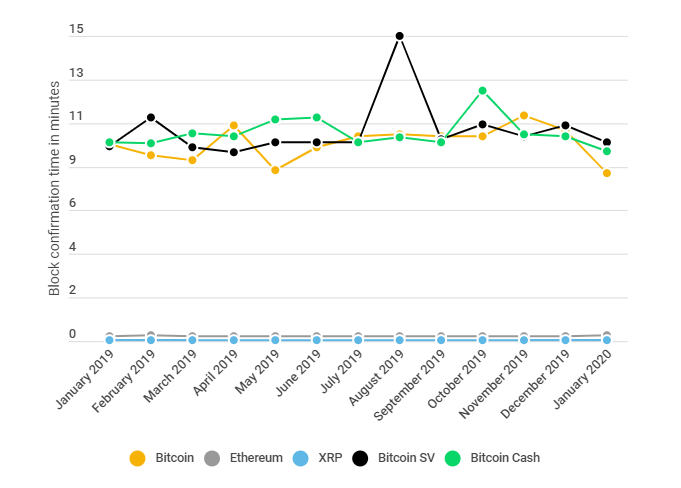 Binance's direct integration will allow Turkish traders, in particular, to access their money "instantaneously" according to Binance.
Strong Crypto Demand in Turkey as Lira Nosedives
Akbank is no stranger to blockchain having recognized the strong demand for bitcoin and other cryptocurrencies in the transcontinental country.
It announced a partnership with Ripple back in 2017. The crypto-friendly bank has benefited from a number of political and economic forces shaping money flows.
The ongoing migrant crisis is one of several key factors causing the Turkish lira (TRY) to hover near all-time lows against the dollar: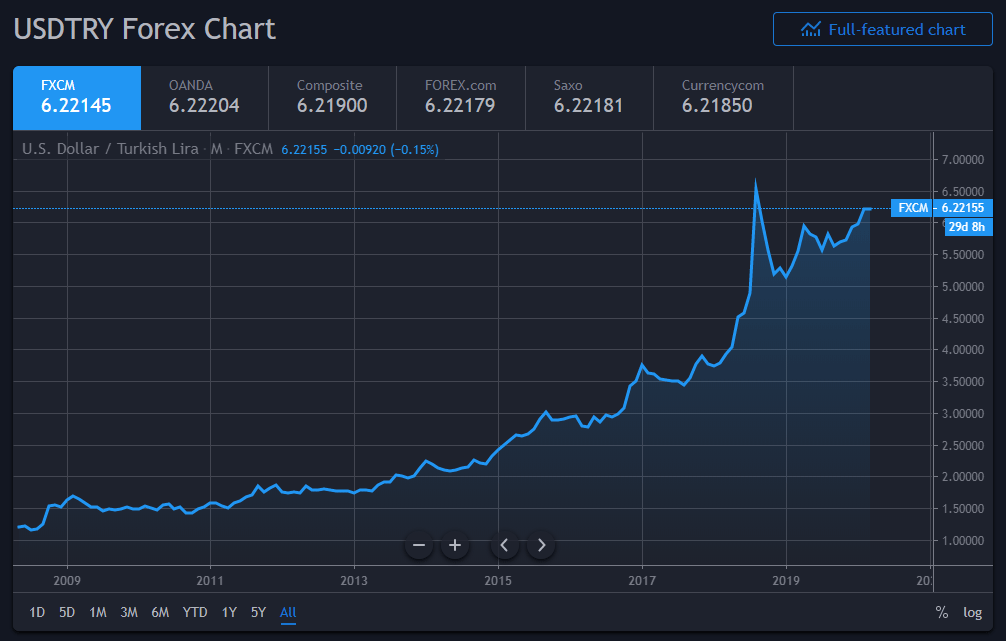 The economic landscape is not expected to change anytime soon and Turkish citizens are likely to continue buying crypto with services like direct integration.