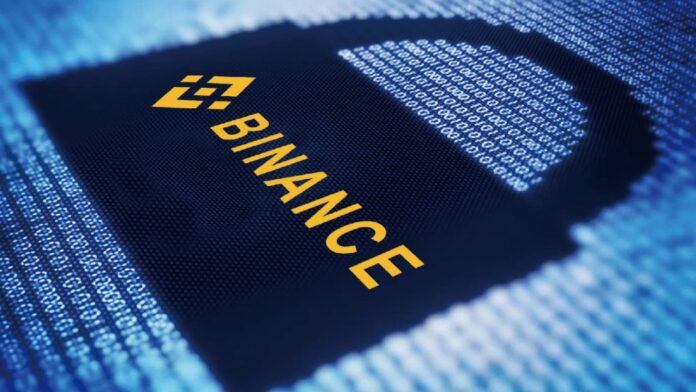 The second-largest cryptocurrency exchange by daily trading volume, Binance, continues to expand its reach throughout the world by offering new trading pairs in different countries. Founded in 2017, Binance trades more than 100 cryptocurrencies and has been named the biggest crypto exchange on numerous occasions due to its high daily trading volume. The latest trading pairs to be added are the Turkish lira (TRY) and the Russian ruble (RUB). 
In a market where the competition is fierce, cryptocurrency exchanges are working tirelessly to offer new services in different countries to grow their customer base and continue being profitable despite crypto prices. 
Users can now trade Tether (USDT) against the Turkish lira (USDT/TRY) and the Russian ruble (USDT/RUB). As detailed in the announcement shared by Binance:  
Binance will open trading for ETH/TRY, XRP/TRY, USDT/TRY and USDT/RUB trading pairs at 2019/12/25 8:00 AM (UTC). Please note: The Turkish lira (TRY) and Russian Ruble (RUB) are national currencies and does not represent the ticker of other existing digital assets.

Risk warning: Cryptocurrency trading is subject to high market risk. Please make your trades cautiously. Binance will make best efforts to choose high-quality coins, but will not be responsible for your trading losses.
The crypto exchange silently launched RUB trading in October, allowing users to deposit and withdraw Russian rubles while the fiat gateway; as for the Turkish lira, it was launched in November. Binance has been expanding worldwide by adding new trading pairs at an impressive speed. Just a few weeks ago, the company announced it had acquired the WazirX trading platform, one of India's most trusted crypto exchanges. The acquisition would allow customers to buy and sell crypto with Indian rupees (INR) on the Binance Fiat Gateway. This strategic partnership would give access to cryptocurrencies to over a billion people in India, offering the possibility of purchasing Tether (USDT) against INR. Once users obtain USDT, they'll be able to trade any of the digital assets offered by Binance worldwide directly from the WazirX digital platform.
Furthermore, the company has also announced that it will begin offering a fiat gateway for Latin America. For this purpose, Binance will launch a new platform named Latamex, which will operate under Binance Fiat Gateway allowing users from the region to purchase or exchange cryptocurrencies directly with Settle Network, a Latin American digital asset liquidation network.