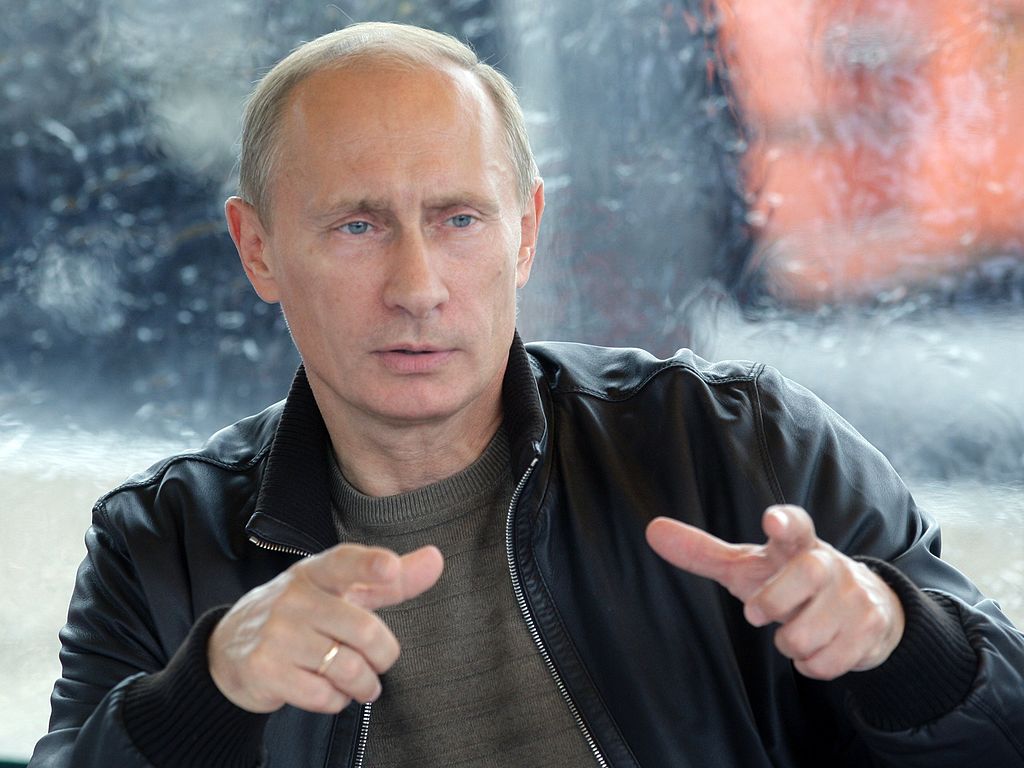 According to a local news outlet, the Bank of Russia, the country's central bank, has begun testing stablecoins pegged to real assets in a regulatory sandbox. Elvira Nabiullina, Russia's central bank head,  has commented on the situation saying that the government is not planning on using stablecoins as a means of payment or substitute money just yet. As of right now, the Bank of Russia is simply exploring the potential uses of stablecoins. As detailed by Nabiullina:
We are testing stablecoins in our regulatory 'sandbox'. We see companies willing to issue tokens pegged to certain real assets. In our regulatory sandbox, we are learning the potential uses of stablecoins but we do not assume that they will function as a means of payment and become a surrogate for money.
In addition, the Bank of Russia is also exploring the idea of creating its own central bank digital currency (CBDC), the digital ruble. According to Nabiullina, the bank first wants to understand the benefits of issuing a CBCD before committing to its development. However, the bank official warned that the issuance of a digital ruble could lead to some serious consequences for the financial market such as deposit outflows. 
Nabiullina continued on explaining how cryptocurrencies lost popularity in Russia over the last 2 years, although people are still certain that private money could co-exist without government involvement. The stand towards cryptocurrencies in Russia is clear, as explaining by Nabiullina:
We are against private money. If some digital currencies were designed to become a substitute for private money, we could not support that.
Russia has been open about its acceptance of blockchain technology, and even cryptocurrencies at some level. Laws have been developed to tackle issues relating to digital financial assets, using investment platforms for attracting investments, and digital rights. Even during the FIFA World Cup held in Russia a few months ago, many hotels began accepting Bitcoin (BTC) as a payment method. The country has shown a neutral stand towards cryptocurrencies, not banning them altogether but is taking its time to regulate the framework.
CBDCs are becoming quite the popular subject amongst different jurisdictions, with France planning on becoming the first global regulation to pilot its own digital euro project by the end of the first quarter of 2020.