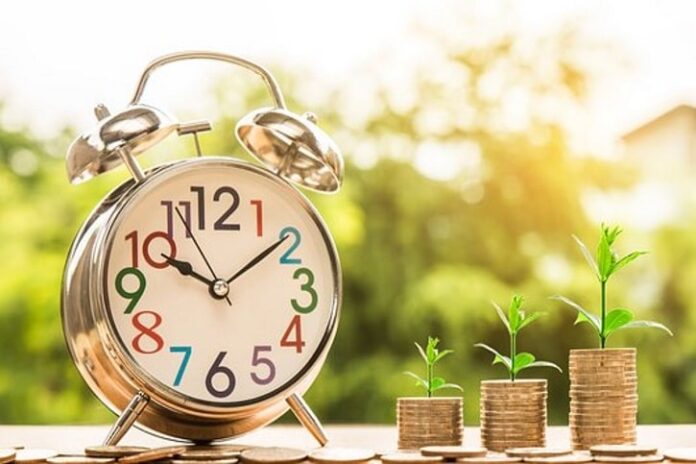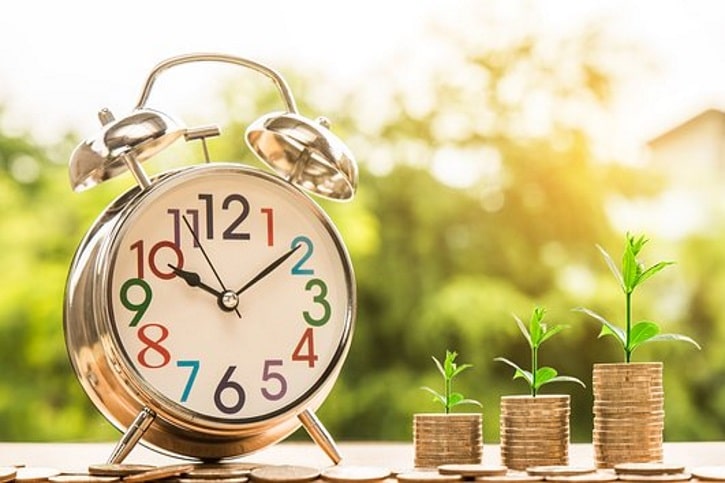 by David Drake
During the first quarter of 2018, the cryptomarket lost a little over 48% of its January 1st value. The market capitalization dropped from around $612 billion at the start of the year to $261 billion on March 31st.
Due to this drop, would-be investors who adopt a wait-and-see attitude and crypto critics may be quick to say the crypto bubble is true, but the downhill trend of cryptocurrencies is slowly coming to a halt. On April 8th, the cryptocurrency market cap increased slightly to $267.5 billion with corresponding increases in the top three crypto coins – Bitcoin, Ethereum and Ripple.
Many argue that strict regulations, unfolding scams, investing motto and new faces in the scene are the possible reasons for the market downturn, but it may also be true that these are the same reasons why the crypto market capitalization will soon get a boost.
Crypto regulations
For the crypto market to flourish and stabilize, crypto regulation must be in place, but must not stifle the growth of cryptocurrencies. Instead, they should stimulate it while safeguarding investor funds through detection of potential scams, according to Massimiliano Rijllo, co-founder and CEO at Coinnect SA.
 "What the market needs is regulation and freedom. We need rules and laws to regulate ICOs and cryptocurrencies but to be effective, these rules require a deep understanding of technology and a positive attitude for the crypto world as a new opportunity for our society." he says.
Antonio Sainz, co-founder and CEO at Inclusivity, holds a similar view: "International legal certainty is critical. Like in any other market, cryptocurrencies cannot operate if there are continuous threats and big regulatory changes coming from authorities."
Rules of the game
Instead of ecosystems sprouting everywhere with their own blockchain technology, the crypto community needs to unite and work together for blockchain applications that retain decentralized features that remain interconnected.
Sainz says, "To turn blockchain into a technology with purpose, we must overcome the 'Create your own Blockchain' era and start working together for the future of this technology, diving into, exploring and implementing practical blockchain applications that are able to change the rules of the game and positively affect millions of lives."
Institutional investors
Some big investors have the so-called 'stop loss' clause, an order for brokers to unload an asset when it reaches a certain price. If a big number of investors stop losses when prices converge at a certain point, this could trigger a panic sell situation.
But to Liwaa Chehayeb, the Chief Business Officer at Darico, new investors and big institutions can help in the upside trek of cryptocurrencies. Chehayeb holds that the "cryptocurrency market would recover ground in the next couple of months building towards the end of the year."
He says: "Things that would help this recovery are new people coming to the market. This will boost the market cap in a large way." He further notes: "Another important factor is the big institutions. As cryptocurrencies get regulated, more institutions tend to jump in to add cryptocurrency to their portfolio."
Disclaimer: David Drake is on the advisory board for most of the firms mentioned or quoted in this article.