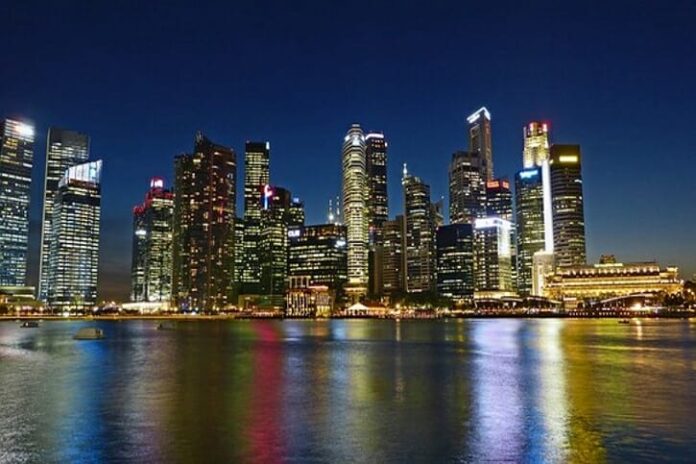 Billed as "not just another conference, it's a celebration!", Satoshi United's blockchain and crypto event, to be held in Singapore next month, promises the very best in "un-conference" experience. Find out all you need to know about the event below:
When and where is it on?
26th and 27th July, 2018, in Singapore.
How many years has it been going?
This is our first edition ever.
What was the inspiration to start it? 
After visiting many conferences all over the globe, my team and I realized that the whole conference is just about pitching ICOs or blockchain innovations. We want to really celebrate the beginning of a great era. So the idea is to un-conference the whole event.
What exciting things can people look forward to?
The attendees will get the feel that they are here to celebrate rather than a typical conference:
Private Yacht Party – get a chance to spend time with the top tier of the industry and to  sail with the networking world
Poolside Chats – opportunity to sip wine and swim through an ocean of investment in the blockchain world
Private Club Party – Hop on to pop some champagne with your potential investors or mentors at a club night in Singapore
Beanbag-style seating during Key-notes and an Open bar to enjoy the key-notes and make it more like a social knowledgeable platform.
What opportunities are on offer for those attending?
The attendees get to listen to Key-notes from the top industry officials and this gives them an opportunity to get educated about blockchain and also celebrate it through our different un-conference events. Along with this, we will be hosting a cryptocurrency award show to celebrate the hard work that went into making this one of the most booming and eye-grasping industries in the world and the ICOs on Board will have an opportunity to win up to a $150,000 USD in prizes and many more.
Who will be speaking?
We are in talks with many knowledgeable speakers. We have the following speakers confirmed for now:
Igor Chugunov – CEO & Founder, CREDIT
Alexey Markov – Managing Partner, United Traders
Dinis Guarda – Author, Founder CEO lifesdna/ ztudium, top 30 influential people of blockchain industry
Daniil Morozov – Top Ten ICO Bench Expert, Co-Founder – Nodepower, + 10 years of Financial Experience
Evan Luthra – CEO, EL Group International
Olga – Bitcoin Queen Of Switzerland
Heather Flannery – Obesity PPM,
Tone Vays and Richard Kastelein ( tentative )
What tips would you give to people attending to get the most out of it?
This will be your one chance to network with the top industry influencers and this will be possible over various platforms.
How can people book tickets and when does it usually sell out?
People can book tickets by following this link.
https://satoshiunited.com/buy-tickets/