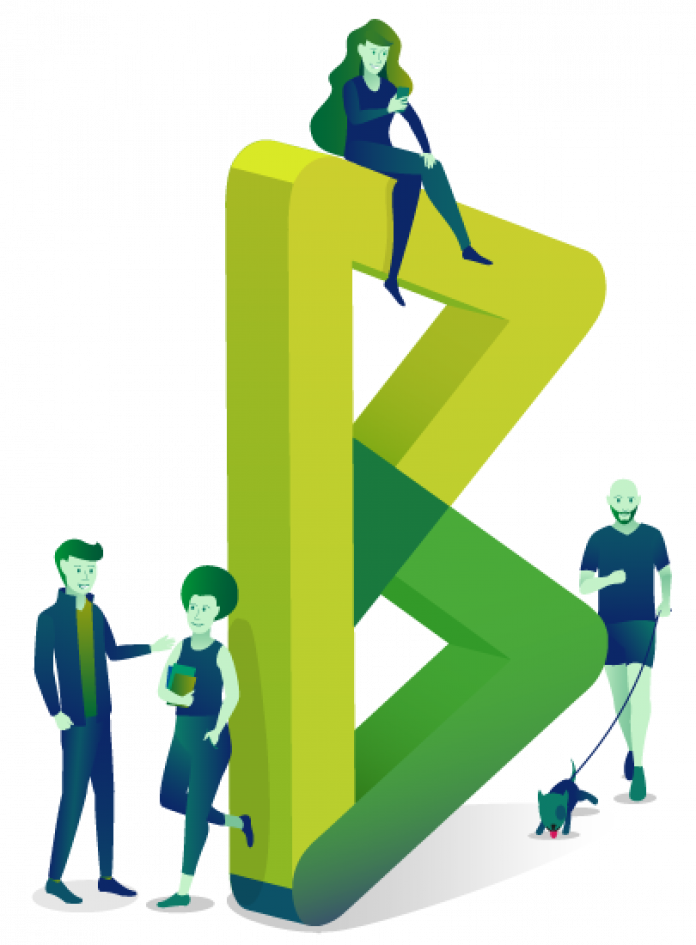 BTCPay has just announced Vault: An easy to use desktop application for integrating your hardware wallet in merchant bitcoin payments
The server has some major advantages over traditional payment processors like PayPal but some technical knowledge is still required
Use your hardware device to approve or decline transactions as you would at any exchange
The self-hosted bitcoin payment processor BTCPay has just launched its most secure and user-friendly way for merchants to transact online – via a desktop application and their cryptocurrency hardware wallet.
The application is called Vault and will allow you to integrate your payment server with a number of hardware devices including Ledger, Trezor, KeepKey, and ColdCard.
Think of it as PayPal for your home or office but without that intermediary headache:
?Introducing BTCPay Vault ?

Desktop app that allows you to use hardware wallet (@COLDCARDwallet @ShiftCryptoHQ @Trezor @Ledger @cryptokeepkey) with your BTCPay Server and its FULL NODE!#FullNodeHardwareWallethttps://t.co/SAlTHWW8Gg

— BTCPay Server (@BtcpayServer) January 21, 2020
A Brief Recap of BTCPay
Payment Processors like PayPal or Stripe work well in some respects. But if you don't want to pay their sometimes extortionate fees, then there are almost no alternatives.
Fortunately, cryptocurrency is here to save the day. More specifically, for those who run their own online businesses, BTCPay is a viable option.
The major advantage of BTCPay is that its open-source and completely free. Compare this with PayPal which routinely costs between 3-5% on international transactions.
The major disadvantage, of course, is that you'll need some technical skills to get it up and running.
The server allows you to run your very own full bitcoin node which is part of the ethos of bitcoin in the first place. "Not your keys, not your coins", as they say. If you want to be your own bank, you need to take responsibility for it.
BTCPay does not store your personal information or your private keys which is essential for privacy and obviously the security of your funds.
Data breaches are commonplace these days and PayPal is no exception. In 2017 PayPal announced a recent acquisition it made had leaked the details of more than 1.6 million customers.
Self-hosted payment processors like BTCPay are a way to prevent this.
The Advantages of Hardware Integration
A hardware wallet is one of the safest ways to store your crypto. CryptoCoin.News conducted our own study last year and came up with the top 10 of the best crypto hardware wallets out there.
BTCPay has had hardware wallet integration for some time, however, this latest Vault application provides an easy-to-use interface which will be welcome by less tech-savvy entrepreneurs:
"Enter the BTCPay Vault, a cross-platform desktop application that makes hardware wallet experience not only smoother and faster, but also extends compatibility to many other devices."
Detailed installation instructions can be found via the blog and you can download the application on Github.