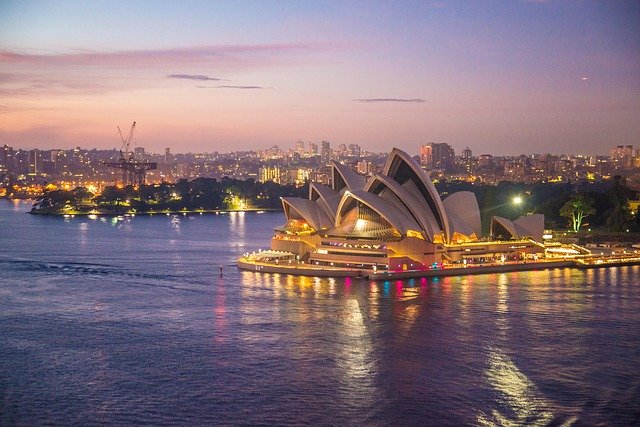 The Libra Coin has had plenty of issues throughout the past year. Since the moment it was announced, financial institutions and governments raised its concerts for the stable coin and how it could disturb financial stability. Now it appears that the Australian Prudential Regulation Authority (APRA) could oversee stablecoin projects like Facebook's Libra coin.
The Australian Prudential Regulation Authority (APRA) is an independent statutory authority that supervises institutions across banking, insurance, and superannuation and promotes financial system stability in Australia. According to an official proposal filed on January 20th, 2020, the APRA submitted a potential regulatory framework to cater for the needs of fintech and regtech (regulatory technology), which included digital wallets and data protection. As detailed in the proposal:
It is intended not only to be fit for purpose for the current financial system but also be able to accommodate future developments and technological advances, such as proposals for global stablecoin eco-systems that have been the subject of significant attention in recent months
Additionally, the proposal also covered the increasing importance of digital wallets in the financial sector explaining:
Some, but not all, digital wallets hold stored value on behalf of customers and are pre-paid facilities. Others (such as Apple Pay) hold customers' credit/debit card details and only facilitate payments from that nominated account
At last, APRA seeks to become an authority to oversee digital currency wallets used for digital payments and to store digital assets, including Libra's Calibra wallet. 
Unfortunately for Facebook, many governments have already turned its back to the possibility of the Libra coin launching. More recently, the president of Switzerland even claimed that in its current form, the Libra coin failed to achieve the necessary support to carry on, mainly due to central banks not accepting an asset-backed by a basked of currencies at this time.  
Despite this, Facebook continues working on the development of the Libra ecosystem, hoping for a shift in the public eye. The social media giant has made strategic changes to the Libra Association, partially due to many of its members quitting to escape being associated with the project. The newly formed committee will be in charge of directing the technical roadmap for the Libra network, especially when it comes to the development of the Libra platform and associated products.