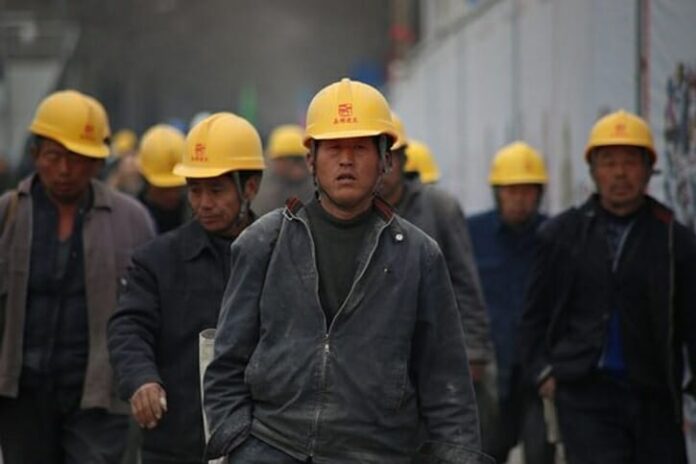 by Aimen Hashmi
In most cases, the notion of cryptocurrency gets equated to the middle-class enthusiast. In South East Asia, the majority of the middle working-class have financial problems and limited access to financial banking services. For this reason, cryptocurrency has become a solution to financial misfortunes.
For instance, Sachaknisay Sov, a Cambodian motorcycle driver devised a method to pay his bills, taking a loan in digital currency for about 500 USD then using an application which allowed him to change the tokens into cash at a local counter shop.
The poor worker will have an opportunity
Until the introduction of the app, Sachaknisay used to borrow cash from their friend circle at 18% interest rate. The rate is high as compared to the 5 percent that he pays through the application. The South China Morning Post reported:
"Loans based on digital tokens Have  lower interest rates. They are better in contrast to traditional ones."
DApact is one such digital loan application based in Phnom Penn. The app has features which record every digital loan it makes using a code. The code records entry and exit points. As a result, no manual recording is required. This reduces a third of the cost of traditional financial firms, allowing even the poorest worker to access loans to start a business.
In 2016, seven out of ten people in South East Asia did not have a bank account, KPMG, the global auditing and consulting agency, reported. Instead, the majority of the population spends more time on smartphones as opposed to other developed nations. This is a huge opportunity for a company like Manila-based Coins.
Expat workers: remittance apps mean good savings
More than 2 million Filipinos work abroad. Unfortunately, most of them have been sending money home using remittance services, which have high rates for sending money cross-border. To relieve the situation, Coin, for example, enables Philipinos in the Middle East (UAE) convey local currency into Bitcoin then sends home at half the rate they pay when using Western Union.
Micromoney, a Fintech startup in Cambodia has increased its loan services to more than 110,000 clients across Sri Lanka, Myanmar, Indonesia, and Thailand. Above all, in Asia, the cryptocurrency services are working well on a vendor to customer basis.