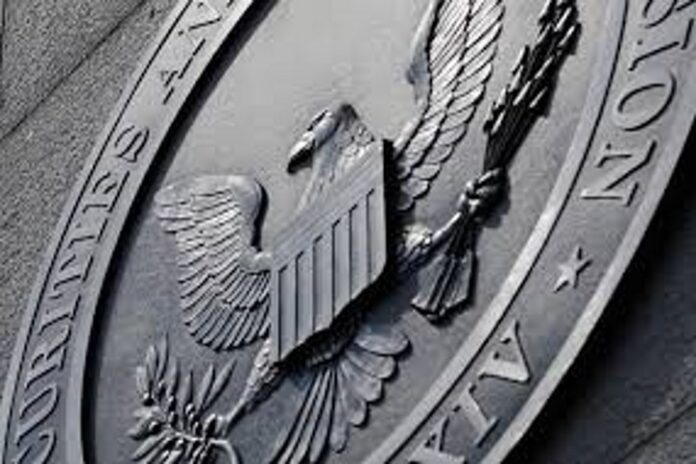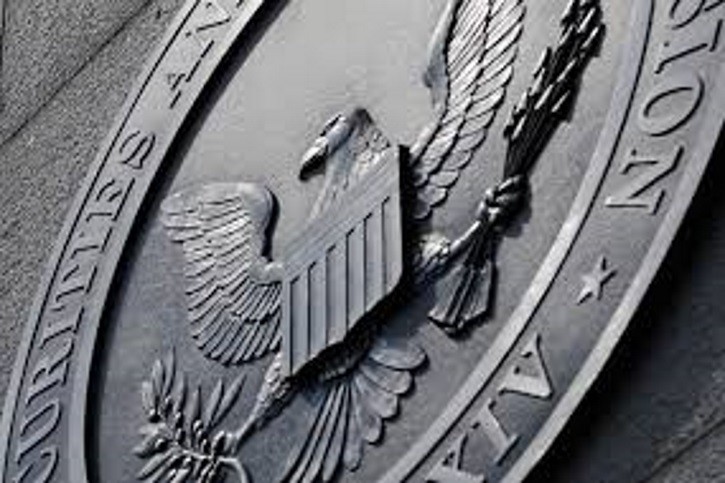 by Yusuff Olayode Yusuff-Supoto
Entrepreneurs and venture capitalists are demanding that federal regulators provide safe haven for certain digital coins to shield them from being regarded as "securities". The rapidly-evolving cryptocurrency ecosystem is being threatened with regulation that has the potential to create havoc in the space.
The lobbyists, under the umbrella of "Venture Capital Working Group", which comprises the two largest cryptocurrency venture investment firms, Andreessen Horowitz and Union Square Ventures, petitioned that the federal regulations shield some coins from being grouped under securities, owing to the threats attached.
Ahead of the visit to SEC
Earlier, a series of speculations inferred that regulators are preparing to levy penalties on cryptocurrencies that come onboard through Initial Coin Offerings (ICOs) but failed to present necessary filings before the Security and Exchange Commission (SEC).
ICOs are what entrepreneurs introduce to share their virtual properties in exchange for funds. Doing this gives their projects a brighter future. However, the SEC is insinuating that digital tokens offered in this manner deserve regulation.
A publication by The New York Times asserts that regulatory authorities are privately planning to place some cryptocurrencies, including Ether, in the "security category" since it also went through ICO.
According to analysts, the regulation, if not countered, may be detrimental to the cryptocurrency space and even open it to the much-condemned centralization.
To resist the decision, the group of lawyers and investors working for the capitalist coalition tendered their petition before the SEC in late March, arguing that some, if not all, digital tokens be exempted from security regulations in case they meet the necessary requirement of "full decentralization" or "full functionality."
Was the meeting fruitful?
While many weighed in on the visit, blockchain and cryptocurrency lawyer, Richard Levin, insinuated that the meeting was necessary for the safety of the digital currency world.
"We are seeing a watershed moment in which many firms in the digital asset community who may have been ignorant of the law — or poorly informed — are now coming to terms with the fact that they are subject to regulators." he explained.
Although it is hard to understand the outcome of the necessary visit due to the confidentiality attached, the group infers it is aiming at getting "utility token" taxonomies for some cryptocurrencies in a bid to bringing stability to the space.
Regulatory authorities differ
The hope of the Venture Capital Working Group might have been dashed for the fact that the Chairman of the SEC, Jay Clayton, differs on the kind of category brought before the commission, stating afterwards that digital currencies offered through ICOs, by standard, are to be recognized and registered as securities.
In a series of subpoenas dished out to those cryptocurrencies caught in the web of regulation, including the partaker in the safe haven proposal, the SEC has requested data on how some tokens were marketed and sold.
Yusuff Olayode Yusuff-Supoto is a content editor at TheTick Times, contributor at HuffPost and Thrive Global, Guardian, Nigerian Tribune, and sits at the helm at PRKNOT, a public relations firm in the making. Let's connect on Twitter, LinkedIn