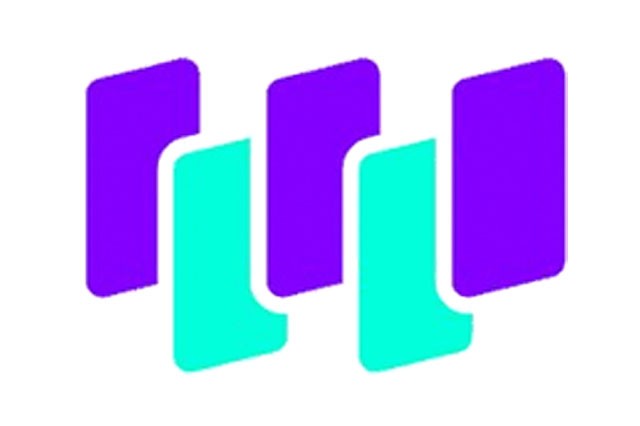 Price Action
In the week prior, the price for Waltonchain went down by -14.32%. It is below its 20 day moving average by 15.8%, so it's a bit of a ways off. Waltonchain's bullish momentum, determined by its distance from its 20 day moving average, is pretty far negative compared to the other coins we're covering, and thus may be due for a correction upwards or some kind of a period of low volatility. Now when considering volatility, Waltonchain is more prone to sizable price moves than 80% of coins in our index, so bear that in mind if you decide to trade it. Based on volatility over the past three weeks, we can expect Waltonchain to experience a price range in US dollars between 1.299812 and $2.835388.
Where to trade Waltonchain (symbol: WTC): Gate, Yobit, Binance, DDEX, Ethfinex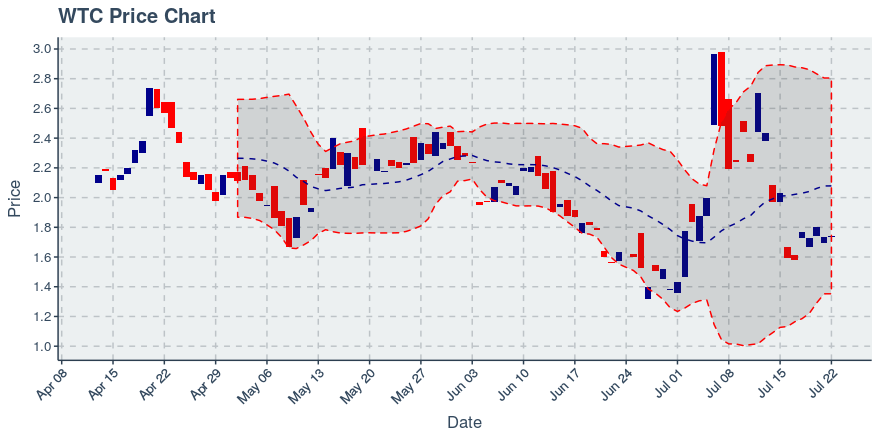 Volume Update
Over the past week, Waltonchain saw its daily volume range between 878,788.6 and 8,896,348 units of its own currency. Looking back over past 21 days, volume has steadily declined, but the trend in price is not as clear one way or the other. Over the past week, Waltonchain saw its trading turnover — which we define as average daily trading volume divided by circulating supply — register at 8.69%. Its turnover rate is more than approximately 83% of the cryptocurrencies in our index, so it's far above average and thus a good coin for those interested in active trading or being able to get out of the market if they need to.
Engagement Update
The number of wallets holding Waltonchain went from 28,085 to 28,140 in the past week, marking a change of 0.20%. And in regards to cumulative transactions logged on the blockchain, they went from 197,285 to 198,393, which amounts to a change of 0.56%. Waltonchain's combined growth rate — meaning the sum of its growth rate in holders and transactions — is 0.76% which puts it ahead of 76.25% of the coins in our index. This could indicate that the coin's engagement is growing at an above average rate.
Technology Development Status
Waltonchain currently has 10 public repositories on GitHub, with the oldest one now 1.26 years young. Its last public update to any of its repositories was within the past day, which is pretty good, as it suggests the coin is still under active and rapid technical development. Waltonchain's public repos now have 36 which is very bad on a relative basis; it bests only 19 % of the 100 similar coins in our index. The coin has 3 issues reported across its public repositories. Its number of watchers, when viewed against its open issues count, is fairly mediocre. We consider the GitHub open issue/watcher ratio as a potential indicator of the healthiness of a coin's software development process, and for Waltonchain we see that its issue/watcher ratio looks healthier than 57% of similar coins in our index.
Waltonchain News and Commentary
The top theme being discussed about Waltonchain in the past week is listed below. If possible we included a brief excerpt from the article — be sure to click through for the entire piece.
Announcement on Waltonchain Mainnet Upgrade – Waltonchain_EN
Key Extract:
We hereby inform miners to download the updated source code and use the new full-node wallet to continue mining on the upgraded Waltonchain Mainnet.
Where to Buy
You can trade Waltonchain, listed under the symbol WTC, through the following exchanges: Gate, Yobit, Binance, DDEX, Ethfinex.
Article by SixJupiter