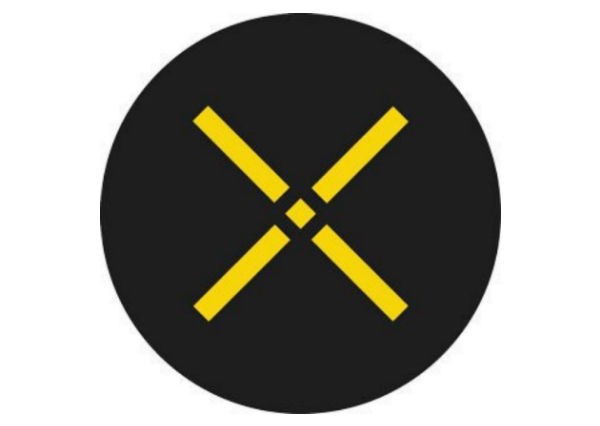 Price Action
Since last week, Pundi X's price went down by -12.75%. It is below its 20 day moving average by 6.78%, so it's somewhat away. Pundi X's bullish momentum, if assessed by its distance from its 20 day moving average, is pretty far negative compared to the other coins we're covering, and thus may be due for a correction upwards or some kind of a period of low volatility. Now when considering volatility, Pundi X is more prone to sizable price moves than 77% of coins in our index, so traders can expect a bit more volatility than usual. If volatility over the past three weeks is any indication of what's to come, we can expect Pundi X to bounce between 0.0007011415 and $0.001121718 US dollars per coin.
Where to trade Pundi x (symbol: NPXS): Gate, Yobit, Binance, DDEX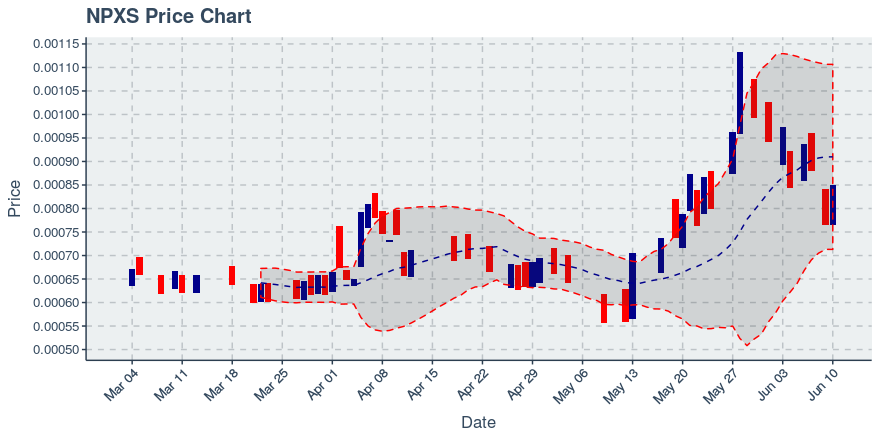 Volume Update
In the span of the preceding 7 days, Pundi X's daily volume, in terms of its own unit of currency, has fluctuated between 94,242,391 and 3,795,864,693. Over the past three weeks, the trend in volume,like the trend in price, is choppy and does not reveal a clear direction. The past 7 days saw Pundi X's trading turnover — meaning the percentage of its available supply that was traded — come in at 0.75%. Its turnover rate is more than approximately 26.8% of the cryptocurrencies in our index, so it's below average, and so there may be some risk that traders/investors have difficulty in getting in and out of positions.
Engagement Update
The number of wallets holding Pundi X went from 61,649 to 63,496 in the past week, marking a change of 3.00%. As for overall transactions, they increased from 1,071,809 to 1,130,182 — an increase of 5.45%. Pundi X's combined growth rate — meaning the sum of its growth rate in holders and transactions — is 8.45% which puts it ahead of 85.71% of the coins in our index. This could indicate that the coin may be on track to getting and sustaining actual usage.
Technology Development Status
At the moment, Pundi X has 4 repositories open to the public on GitHub, with the oldest one now being 1.67 years young. The last recorded update to its public repositories was more than a week ago which is potentially concerning; more than a week without an update may suggest development is too slow. Pundi X's public repositories collectively have a total of 3 watchers, which is very bad on a relative basis; it bests only 10 % of the 100 similar coins in our index. The coin has 0 total outstanding issues across all 4 of its public repositories on GitHub. Its number of watchers, when viewed against its open issues count, doesn't seem like something to worry about. To put the situation in context, Pundi X has a better issue/watcher ratio on its GitHub than 89% of similar coins we're tracking.
Pundi X News and Commentary
The top 2 themes being discussed about Pundi X in the past week are listed below. Where available, we included a snippet of the article that we thought might be interesting.
Monthly Report: a recap of activities in May 2019 – Pundi X
Key Extract:
At the beginning of the month (1st May) we've launched Pundi X Open Platform that allows blockchain developers or businesses to sign up for a developer account to list their ERC20 tokens throughout XPOS, XWallet and XPASS….You can use XWallet app for not only topping up and paying cryptos instantly with XPOS merchants across 30 countries but also sending tokens to any XWallet user in the world without fee when the receiver uses the 'Collection' feature.
Where to Buy
You can trade Pundi x, listed under the symbol NPXS, through the following exchanges: Gate, Yobit, Binance, DDEX.
Article by SixJupiter