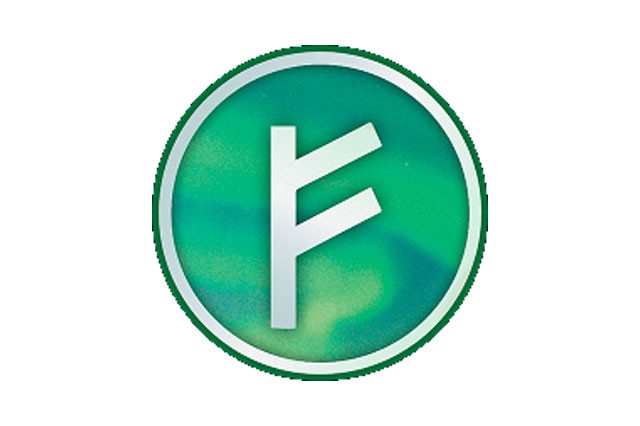 How Did Aurora 's Price Fare Yesterday?
Aurora 's current price, at the time of this writing, is $0.008419 USD, down by approximately 1.21% from the day prior. Yesterday's down day is a reversal of the day before it; in terms of trend, though, note that the current price is now 11.88% above its 20 day moving average, and is currently in an up trend over the past 14 days. In terms of an expected trading range, the Bollinger bands on Aurora suggest price may bounce between $0.006259 and $0.008791 based on its momentum and volatility over the past 14 days. Price's current proximity to the top of the range may make selling an attractive opportunity to traders interested in trading the range.
Trade Aurora (AOA) and over 500 other cryptos across ten different exchanges — all from one app. Try Quadency.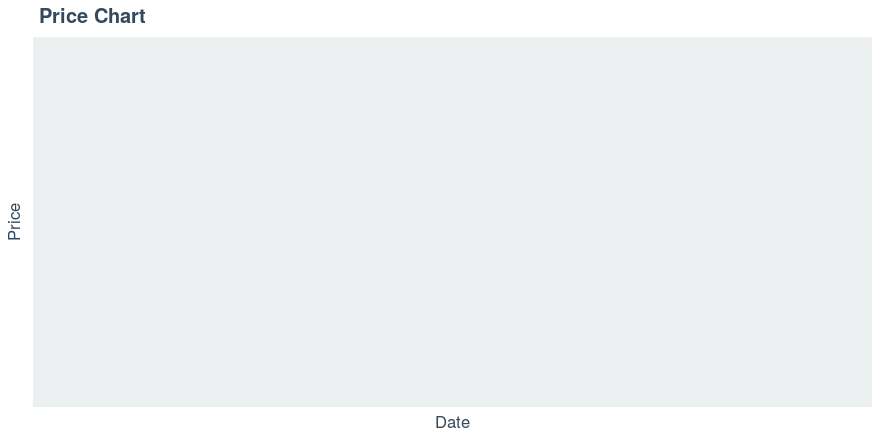 The currency's market cap currently stands at $56 million US dollars.
What Anamolies Occurred Since Yesterday?
Since yesterday, Aurora saw anomalous behavior in holders added. It may be worth looking into the causes of this a bit more.
Straight Off the Chain
Over the past 24 hours, 26 transfers have been added to the blockchain recording transactions amongst holders of Aurora . Regarding a tally of holders, Yesterday saw Aurora 's wallet count rise by 9. Our engagement rank, which combines weekly percentage growth in number of holders and number of transfers, has Aurora ranked 33 out of the 36 Ethereum tokens we're tracking.
The Latest on Aurora and Social Media
Traders interested in following Aurora has the biggest presence on Facebook, where it has NA users engaged.
Where to Buy
You can trade Aurora, listed under the symbol AOA, through the following exchanges: Yobit, DDEX.
Article by SixJupiter