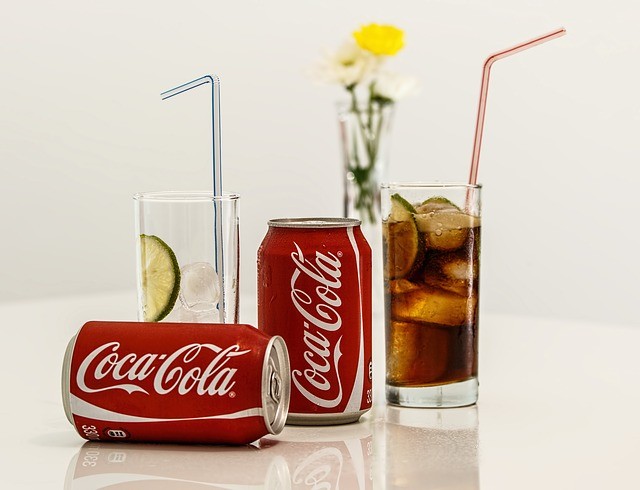 2019 is proving to be a very exciting year for blockchain technology, with major companies adopting the tech at some level. The latest to do so is the American giant, Coca-Cola, who recently announced its intention to begin making use of blockchain tech to manage their cross-party transactions. 
According to Business Insider, Coke One North America (CONA), a technology firm that manages some operations for Coca-Cola, will begin using a blockchain platform developed by SAP to manage the supply chain processes within the company. 
The blockchain solution aims to oversee multiple levels of manufacturing, from the process of bottling to the shipment of nearly 16,000 orders of Coca-Cola products a day. As detailed by Andrei Semenov, Senior Manager at CONA: 
There are a number of transactions that are cross-companies and multiparty that are inefficient. They go through intermediaries; they are very slow. And we felt that we could improve this and save some money.
Through the usage of blockchain technology, the company expects to reduce order-reconciliation processes from 50 days to just a few days. The digitalization of processes and the advantages blockchain itself brings to the table will enable a transparent distributed ledger platform that provides real-time information, keeping records of transactional data generated within the entire supply chain process. According to Semenov:
There was a negotiation and discussion, getting to a consensus of what data we wanted to share. We started with a huge list of data attributes, and we narrowed it down to the list that everybody agreed on.
Coca-Cola is not the only company in the U.S. applying blockchain technology to its supply chain processes. Others like Walmart have also expressed their interest in blockchain-based platforms, and are currently applying this tech at some level.