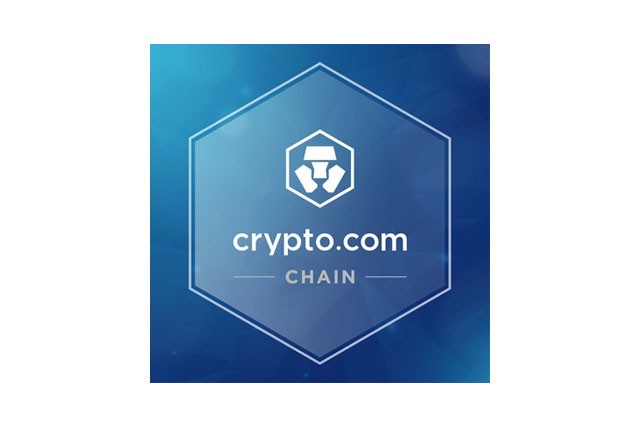 Price Action
In the week prior, the price for Crypto.com Chain Token went down by -0.87%. It is below its 20 day moving average by 6.16%, so it's slightly away. Crypto.com Chain Token's bullish momentum, based on its distance from its 20 day moving average, is among the worst compared to other cryptocurrencies, and thus may indicate the coin has swung too far and too fast — and may thus be due for consolidation or a bullish correction. Regarding volatility, Crypto.com Chain Token is more volatile than roughly 8% of coins in our index, so this coin might not move much — something traders and investors will certainly want to keep in mind. Based on volatility over the past three weeks, we can expect Crypto.com Chain Token to experience a price range in US dollars between 0.06200336 and $0.07620864.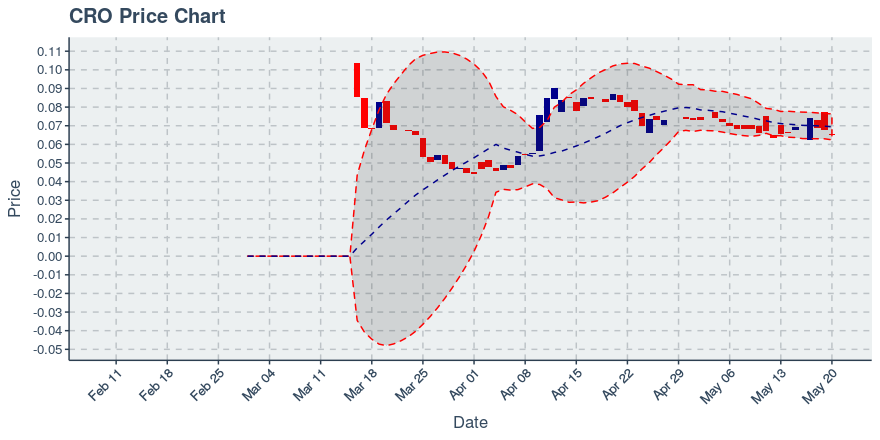 Volume Update
In the span of the preceding 7 days, Crypto.com Chain's daily volume, in terms of its own unit of currency, has fluctuated between 780,184.2 and 4,620,024. In the three weeks prior, the trend in volume does not have a clear direction, while the price trend is clearly down. Over the past week, Crypto.com Chain saw its trading turnover — which we define as average daily trading volume divided by circulating supply — register at 0.05%. This turnover rate is higher than approximately 5.15% of the cryptocurrencies we monitor, which means it's well below average; this coin may be hard to get into and out of, and thus is suitable only for those interested in holding and exiting slowly and patiently.
Engagement Update
Over the past week, Crypto.com Chain Token saw its holders go from 23,665 to 23,691, an increase of 0.11%. As for overall transactions, they increased from 75,044 to 76,309 — an increase of 1.69%. This translates to a combined engagement growth rate of 1.80% for Crypto.com Chain Token — which is higher than 48.57% of the cryptocurrencies we're reporting on. This growth rate suggests the coin's weekly growth in engagement is fairly mediocre.
Article by SixJupiter