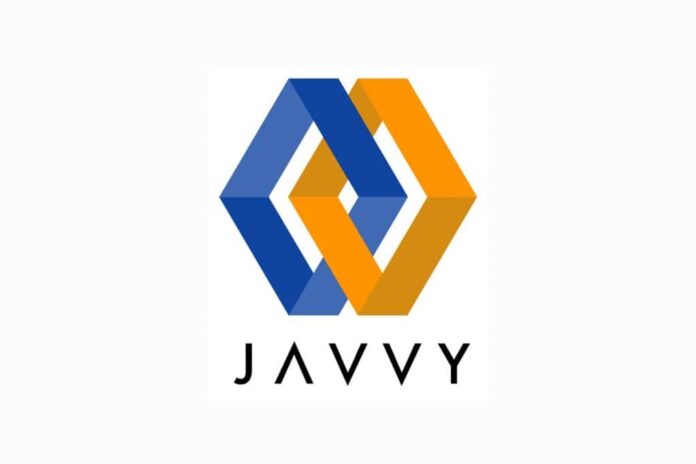 Worldwide Business with kathy ireland® is pleased to announce an exclusive interview with Javvy's Founder and CEO, Brandon Elliott to discuss their new universal wallet.
Javvy is the first full integration of a universal wallet connected to numerous exchanges presently available to the cryptocurrency market. "Along with our simple and fast process for user registration and verification, we bring confidence and clarity to the user cryptocurrencies approach mass adoption." says Elliott. "We provide all the tools necessary."
The combination of a properly designed crypto exchange with a safe, intuitive and feature-rich crypto wallet and a capable team is what sets the Javvy crypto solution apart. "What an exciting time! Cryptocurrency is not going away," says J.L. Haber, Vice President of Programming for Worldwide Business. "With the use of blockchain technology growing exponentially, Javvy Technology is on the right track in bringing a diverse, new era of secure investing to the forefront."
For more information about Javvy Technologies, visit javvy.com and tune in to Fox Business Network as sponsored content on Sunday, November 25, 2018 at 5:30pm EST and Bloomberg International on Saturday, November 24, 2018 at 7:00pm GMT and Sunday, November 25, 2018 at 10:00am D.F. and 2:30pm HKT.
About Worldwide Business with kathy ireland®
Worldwide Business with kathy ireland® is a weekly half-hour show featuring global executives sharing their business insights and framing the opportunities shaping their industries. Hosted by a business mogul, Kathy Ireland interviews some of the brightest minds in business today. The show broadcasts on Fox Business Network as part of their sponsored content line up and globally on Bloomberg International. Worldwide Business with kathy ireland® extends beyond the weekly on-air program with digital content delivered on various video platforms and across social media.
Visit www.tvwwb.com for detailed airing schedules or check local listings.
For more up to date information visit us on Twitter and Facebook.