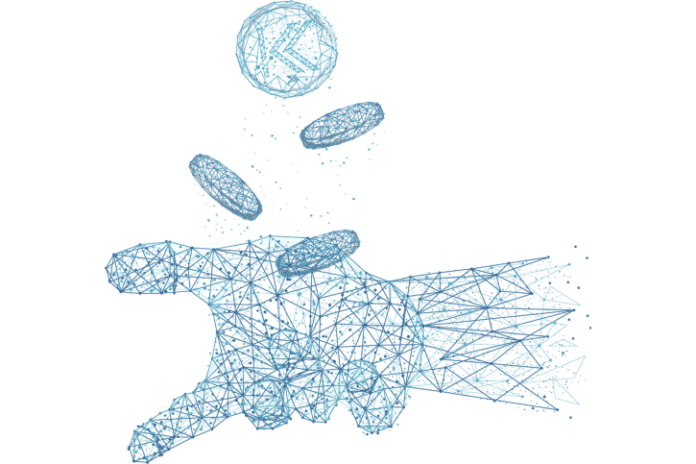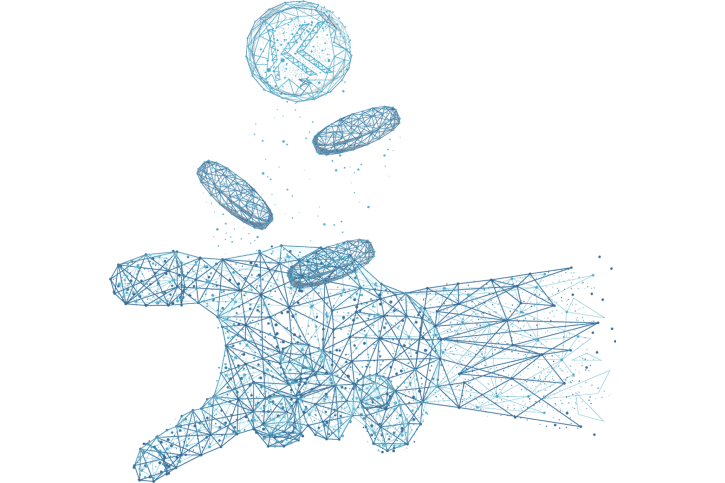 How do we measure true value? Currencies fluctuate, real estate prices expand until the bubble pops, and cryptocurrencies are merely pieces of digital information subject to the whims of a volatile market. Promises of high returns on investments in cryptos may glitter in a certain light, but they are not gold.
But what if the cryptocurrency is gold, or silver, for that matter?  
At Kinesis, a new gold standard is being developed using the latest blockchain technology to digitize the most precious of all commodities.
Good as gold
With cryptocurrencies currently overwhelmed by speculation and volatility, a crypto that is based 1:1 with gold and silver deposits will bring stability to the coin, promoting its use as a functioning currency rather than just an investment to hold or trade.
And users benefit from transactions by receiving a yield for possessing and minting coins.  The utility token available to purchase as part of the Kinesis ITO is your opportunity to earn passive income as part of the Kinesis Monetary System.
Using a fork from the Stellar Blockchain, the Kinesis currency suite will serve as a platform for the use of KAG and KAU, the two tokens based on gold and silver deposited at seven secure sites around the globe.
Passive return
Not only will KAG and KAU be available for use anywhere in the world that accepts Visa and Mastercard, token holders will be entitled to a yield based on the transaction fees charged on every KAG and KAU transaction. To perpetuate growth of the Kinesis Monetary System, Kinesis have released the Kinesis Velocity Token (KVT). A token that rewards participants, proportionately to the growth of the system.
Only 300,000 KVTs will ever be minted, and with discounts available during the Kinesis pre-sale, now is the opportunity to purchase tokens at an affordable rate.
A trusted company
Kinesis is the brainchild of Allocated Bullion Exchange (ABX), a trusted and experienced precious metal exchange that has already developed the infrastructure required to safely store gold and silver at its seven locations around the world.
ITO
The Kinesis ITO offers a 2.5% bonus rate only until the 9th of September. Each KVT is available for $1000, meaning that for this small outlay, a lifetime of monthly yields will be paid and the token itself will be a tradeable asset on all good exchanges.
Want to know more?
Follow Kinesis on:
Read the Whitepaper and Whitepaper Summary