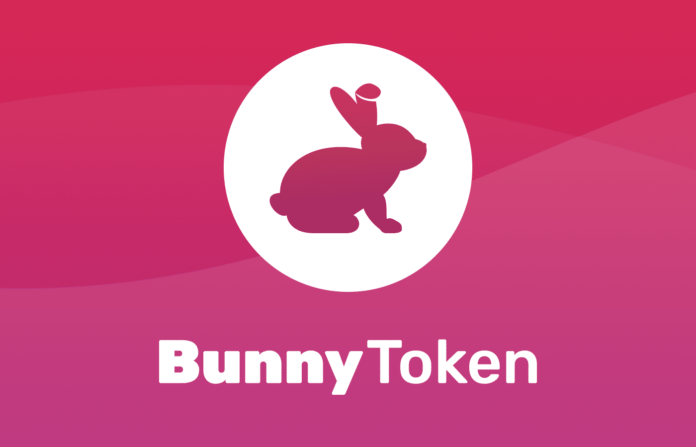 Everybody has been talking about BunnyToken and if you haven't caught wind of it yet it's about time you do. The ethereum-based payment solution caught the attention of the media and investors this year with its carefully crafted plan that offers real-life value to the project and cryptocurrency. The token sale will begin on the 13th of March and end of the 25th of May.
BunnyToken is a payment solution for the adult industry targeting businesses such as tube sites, dating services, online sex shops and adult webcam platforms. The adult industry makes an annual revenue of $103 billion and is showing no signs of slowing down, but banks and payment solutions have a history of charging accounts from the industry ridiculously high fees, blocking businesses and individuals from their accounts and sometimes completely banning them in the first place. That is where BunnyToken will solve a major problem and offer merchant accounts for all legal businesses in the industry as well as individual workers such as actors and webcam performers all with low fair fees.
Consumers of the industry will enjoy 100% anonymity on all payments done with BunnyToken thanks to the benefits of the blockchain. "Everybody watches porn and buys sex toys but unfortunately our society still considers it taboo. Today consumers' bank accounts continue to be linked to their buying history" co-founder and COO Vasilisa Yakubo said. "We will offer a solution for everyone to indulge in their kinky habits, stress-free".
The breakout project has already reached its soft cap through a private pre-sale in January of 2018 and has published its MVP which demonstrates how the platform will work. There will be a total supply of 1,000,000,000 BUNNY tokens. 70% will go into the public token sale during which the price will increase by 1% every day. At the end of initial token sale, all unsold tokens will be burned.
Both a referral program and airdrop will offer investors a chance to increase the value of their accounts effortlessly.
"Our project is on the fast lane to becoming a mainstream payment solution and the BunnyToken platform is already in the initial stages of development." BunnyToken co-founder and CEO Alexander Maslov said. "Our confidence about the potential of BunnyToken is only growing stronger, and we want to take all our investors to the moon with us".
In our book BunnyToken checks all the boxes; it offers a practical and needed solution, it targets a prospering industry with millions of participants and it guarantees an increase in value by the end of the token sale. Investors can sign up for the token sale on the official website and buy tokens through their secure personal accounts. Pre-registration is already open.
Website – https://bunnytoken.com
Whitepaper – https://bunnytoken.com/data/BunnyToken_whitepaper.pdf
Join telegram group – https://t.me/BunnyTokenGroup
More articles on Medium – https://medium.com/@BunnyToken