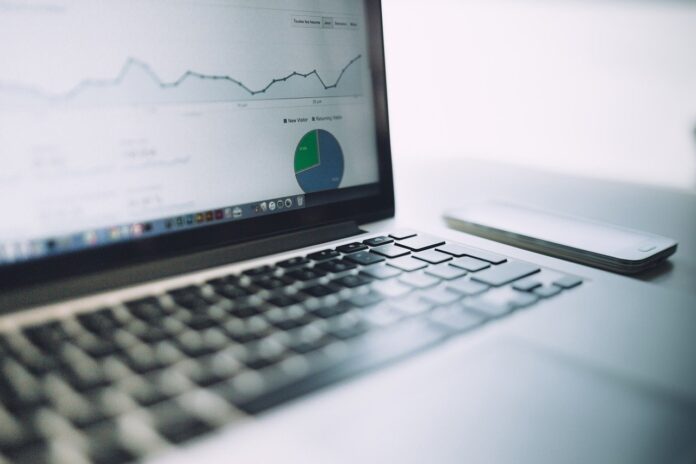 Yam.finance collapses, but a revival looms near
YAM token is down by 99.3% compared to its ATH noted 8 days ago
DeFi frenzy continues despite this incident
The DeFi industry has gone through a rollercoaster ride where YAM is concerned. Yam.finance noted initial success, then imploded, and is now on the verge of making a spectacular return. All of this is happening within the same week. 
The Rise and Fall of Yam.finance
Big was people's surprise when recently launched Yam.finance attracted millions of dollars. Given the current DeFi frenzy out there, everyone is chasing the next big project. In the Yam's case, over $650 million worth in assets locked was achieved very quickly. Not too shabby for a project created by a team of five developers. 
Despite the initial success, Yam quickly fell apart. It took just two days for one of its smart contracts to highlight a key weakness. Most of the user funds were kept safe, but the generated YAM token had no value. Additionally, as much as $750,000 in yCRV are lost forever. This is what happens when users deposit vast sums of money into an unaudited smart contract. 
The Game isn't Over
Following this debacle, the logical outcome is to see Yam.finance disappear. That is, after all, what usually happens to projects losing money. This time, however, there is a genuine interest in reviving the project.  A community takeover is nothing new in the cryptocurrency world, but they hardly ever turn out well. 
More specifically, the community is helping the initial team of developers to overcome initial issues. By offering new ideas on how to proceed. Yam, finance may be able to make a rather spectacular comeback soon.
Not much is known about the actual revival of the project. It does appear the YAM token will remain a core aspect of the ecosystem. Existing holders may want to keep tabs on what is going on behind the scenes. 
Yam.finance v2 and DeFi Frenzy
The first order of business is to migrate the existing contract. It also appears that an audit of the code has occurred, even though it doesn't mention any "severe" issues at this time. The identified issues have been addressed by the team, according to a blog post. 
The big question is how much support the revived Yam.finance will generate. The community has been friendly so far, yet any new mishap can quickly erode any remaining confidence. 
Despite the issues affecting Yam.finance, the DeFi craze is not relenting in the slightest. More and more money is being poured into these decentralized finance projects. Currently, all projects combined have a total value locked of over $6.5 billion.