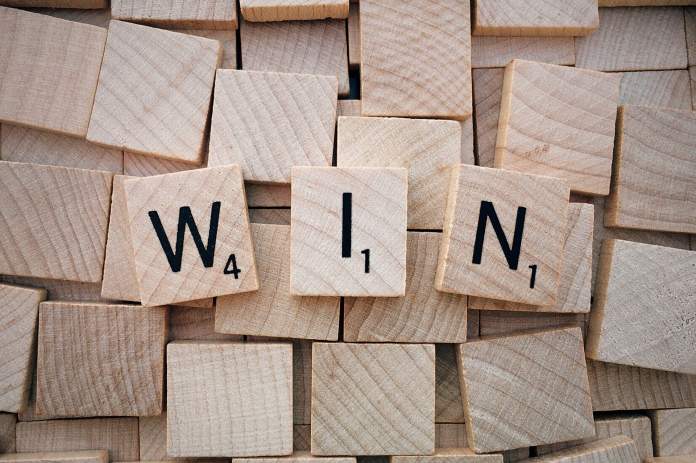 As Bitcoin (BTC) and Ethereum (ETH) keep on spiraling down, XRP is going the exact opposite way climbing back up and regaining its previous value before the major drop from last week. On Monday Bitcoin (BTC) lost its $5,000 support mark and Ethereum (ETH) lost 12% of its value, while XRP only lost %0,86%, positioning itself as the second cryptocurrency with the highest market capitalization right after Bitcoin (BTC).
Today, the scene is even more bizarre, with Bitcoin (BTC) having lost 15% off its value in less than a week, while XRP has only lost less than 6%. Even more impressive, while Bitcoin (BTC) was going down, for a moment XRP was actually going up. Before the crash on Wednesday, XR was selling at $0.51 today is trading at $0.45. The crypto community has noticed the strange behavior, especially the XRP community that continues to back up XRP and promotes its value, mainly due to the good performance the company (Ripple) that created XRP had during 2018.
Last week, Ripple partnered up with the third largest bank in the southeast of Asia, the CIMB Group of Malaysia. Its also known that Ripple is collaborating with the Siam Commercial Bank of Thailand, the MUFG of Japan and others.
As explained by Tengku Dato' Sri Zafrul Aziz, CEO at CIMB Group:
We are delighted to be part of RippleNet and look forward to a fruitful partnership with Ripple by leveraging each other's strengths and capabilities. This innovative blockchain solution will revolutionize international cross-border remittances, and is a testament to CIMB's ongoing efforts to enhance its digital banking proposition by providing speedy and cost-efficient solutions to our customers across ASEAN.
Furthermore, Coinbase has added XRP to their platform, although as of right now its only acting as a custody and is not yet available for trading. Ripple has managed to create strategic alliances with over 120 banks and financial institutions worldwide, including SWIFT. The Global Payments Network has allowed for Ripple to be recognized as a major tech company, and although the company and the cryptocurrency have parted ways, XRP has also gained recognition along the way.  
Brad Garlinghouse, Ripple's CEO commented saying:
We're seeing banks and financial institutions from across the world lean into blockchain solutions because it enables a more transparent, quicker and lower cost payments experience.
We must point out that this kind of behavior has happened in the past, with the surge of the Ethereum Foundation back in 2014, a lot of enthusiasts saw Ethereum as the new and biggest competitor of Bitcoin (BTC). Although, Bitcoin (BTC) held its influence in the market and even grew to record levels back in 2017.
The grand support XRP has is what led the cryptocurrency to take on Ethereum and become the number two biggest crypto in the market, with a bear market it appears to be that only the strong ones will survive. As of today, we are still in the red and only time will tell when the bearish trend will be over.