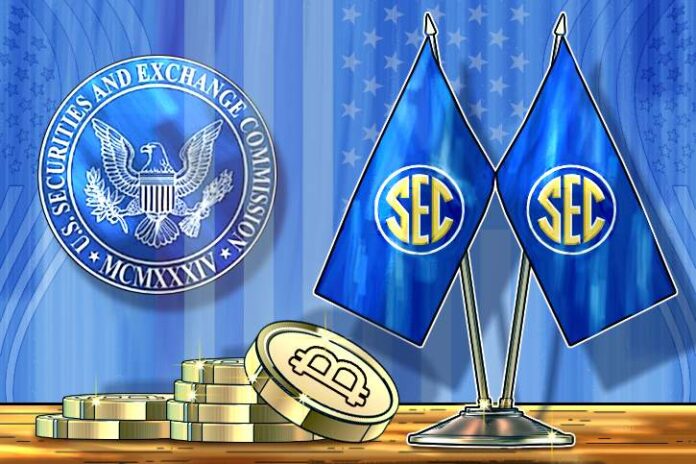 The Securities and Exchange Commission (SEC), which oversees the trading of all financial instruments classified as securities, is currently considering to approve two Bitcoin ETFs for trading.
USA might become the first Jurisdiction to approve Crypto ETFs
An Exchange Traded Fund tracks the price of an underlying asset, in the same way some crypto exchanges already issue derivatives based on the trading price of a single cryptocurrency, or an index consisting of several crypto assets.
In contrast to the existing financial instruments offered by crypto exchanges, ETFs could be traded directly on traditional securities exchanges. This could potentially bring many retail and institutional investors into the market, who were previously cut off from crypto investments, unless they went the extra mile to open an account at a cryptocurrency exchange.
Fidelity and SkyBridge ETFs are now under Investigation
The SEC has now officially began to formally check two filings for Bitcoin SECs submitted by Fidelity Investments and SkyBridge Capital. In total, there are now six applications under review by the SEC, competing for the first-ever Bitcoin ETF to hit the US markets. The first instrument to be approved by the commission might be the ETF created by VanEck. The final decision on their ETF is expected to be revealed next month.
Just north of the US boarder, Bitcoin ETF trading has already been established. A fund by the investment firm Purpose Investments was approved in February 2021, and has accumulated over 1 billion USD under management since then.