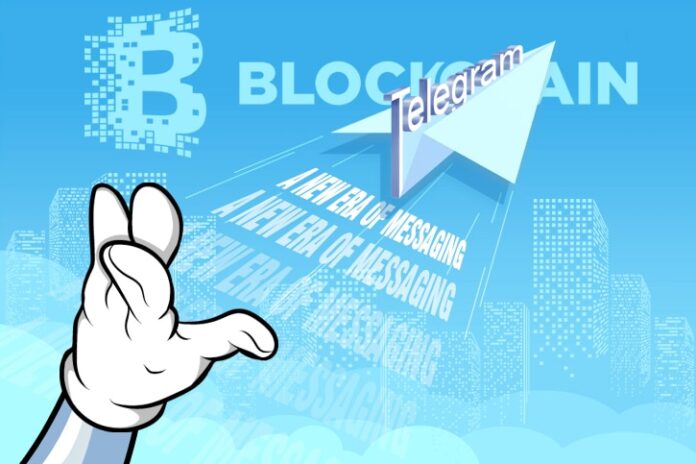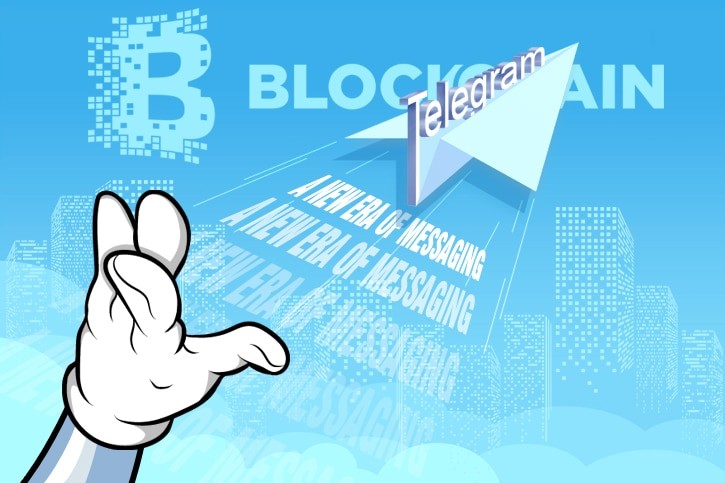 By David Drake
Telegram, the messaging startup with an estimated 180 million users, has announced plans to run an initial coin offering (ICO). The ICO will enable the startup to raise funds to develop its own blockchain platform and cryptocurrency to facilitate payments via its messaging app.
Telegram plans to roll out the biggest ICO in the market with its private pre-sale phase set to raise between $500 and $600 million. Telegram's cryptocurrency will be referred to as 'Gram' and will run on the Telegram Open Network (TON). Sources say Telegram founders, The Durov brothers, are looking to issue tokens valued at $3 billion to $5 billion.
Should Telegram successfully launch its blockchain-backed payment system, it will certainly add competition to the fintech sector.
"Telegram will easily emerge as the number one contender in the Fintech sector of International exchange, as the race to gain dominance heats up this year. Even though Ripple is considered to be in a leading position for potential use by central banks, it will have a hard time competing for consumers with Telegram. Just reaching the consumer network effect that Telegram already enjoys will be very difficult, especially with the messenger apps current popularity among the crypto elite," notes Andrew Prell, CEO of Convergence 4D and Silica Nexus.
The messaging platform is, however, starting strong. The fact that it's already well-established and used across the globe is likely to work in its favor and drive demand for its tokens.
Descrow Co-founder and CFO, Anton Mitrohkin, says, "The audience at the Telegram is huge and the introduction of the function of money transfers will be very strong. In this perspective, the introduction of its cryptocurrency is quite an obvious step and very promising. After all, there will be a constant demand from those who want to use money transfers from the Telegram. In my opinion, a very promising idea and if we consider the audience of this messenger as potential holders of this coin, then it may well take a leading position."
By adopting blockchain, Telegram seems to be borrowing a leaf from the Chinese messaging platform, WeChat, which has also gained popularity as a payment platform. Even so, some players say its success will be closely linked to how well it functions as well as the level of adoption it receives.
"Gram cryptocurrency will allow people to transfer funds on a safe, private messaging app that has become a hub for the crypto community. It has the potential to rival Bitcoin but it depends on adoption and functionality," Ankit Bhatia, Sapien's CEO & Co-founder says.
The move to adopt cryptocurrency might also allow the payment system in Telegram to become independent of any bank or government institution – something that its founders have always envisioned.
David Drake, @DavidDrakeVC, Crypto, Luxury Hotels & ICOs from NYC @thesoholoft