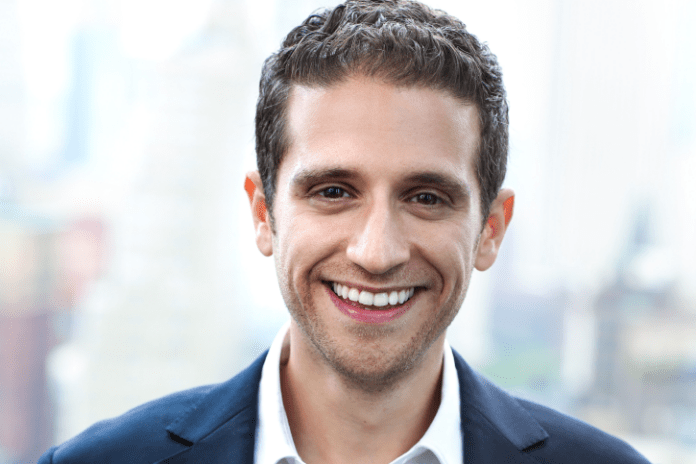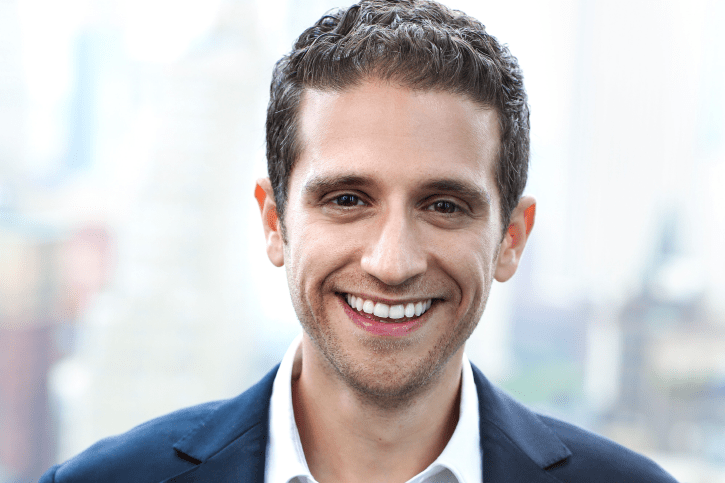 Interview with Jordan Fried, VP of Business Development with Hedera Hashgraph
Last month, on March 13th, you launched a public distributed ledger, tell us more about this?
There has been interest in a hashgraph public ledger from the moment Swirlds came out of stealth. But it was very important to both Mance and Leemon to continue to develop the technology and have real-world applications and use-cases, prior to the development of a public network.
Our initial customers, announced before the public ledger announcement, included: CULedger, a Credit Union Service Organisation (CUSO) comprising 6000 credit unions, representing over 100m members in North America, who wanted to develop a set of distributed applications to improve security, lower costs and improve the customer experience, Intiva Health, a medical credentialing platform for doctors and other healthcare professionals, and OpenVMS, an operating system used by much of the world's critical infrastructure.
What was the general reaction?
The PlayStation Theatre in Times Square was at capacity with 1000 people in attendance, and there were over 40,000 people watching online. The reaction has been incredibly positive with tens of thousands of emails being received by the team from people interested in being involved in Hedera Hashgraph and/or the Distributed Ledger Foundation.
Why did you divide your offerings into both private and public offerings?
There are instances where an organization will not want the information contained in a distributed ledger to be accessible beyond a known and authorized set of parties. For those enterprise applications, it's important to still provide a private ledger option.
Which one do you see growing faster and becoming more relevant?
There are multiple use cases for both offerings, but obviously the public ledger applications will be more visible and open to discussion by the public.
Using a DAP, you claim to eliminate much of the issues of traditional blockchain – can you highlight the main advantages?
The Hedera Hashgraph public network will be capable of hundreds of thousands of transactions per second, with seconds of consensus latency. At the same time, it will offer the gold standard of security: asynchronous Byzantine fault tolerance. Also, in hashgraph, consensus is absolute and not probabilistic like it is in a blockchain, where the probability that you've reached consensus increases with each block confirmation. We're also excited by all the interesting use cases that utilize fairness, such as a distributed auction platform, a massive multiplayer online game, and a distributed stock market.
In Leemon's speech he referred to Hedera Hashhgraph as fourth generation blockchain. What, in your opinion, were the first three?
Bitcoin and altcoins: the transfer of digital currency
Blockchain: storing ownership or items such as land, music, stock on a blockchain
Ethereum: the use of smart contracts that represent agreements between buyers and sellers
Hashgraph: the fair matching of buyers and sellers to execute smart-contracts and distributed applications
Swirlds is setting up a Hedera Hashgraph Council – what role will that play?
The Hedera Hashgraph Council will govern the public network and provide global representation across a broad range of industries, each providing their experience and expertise to drive the success of public network. The governing members will provide technical expertise in the development of the roadmap, economic and financial expertise in the management of the cryptocurrency, legal expertise to navigate the evolving regulatory environment, and the stability required to support mission-critical applications.
How will the token work?
The cryptocurrency will be native to the Hedera Hashgraph platform. Because Hedera is designed to be fast, without the inefficiencies and energy consumption of Proof-of-Work, we can offer very low transaction fees and enable new business models that require micro-transactions. The cryptocurrency is also a necessary security feature for all public networks, as it acts as a scarce resource, making Sybil attacks prohibitively expensive.
How important is the DLF, what will be its role, and how will it benefit technological advances?
The Distributed Ledger Foundation will be incredibly important in raising the level of awareness and understanding of distributed ledger technology through education, research, advocating for policy and collaborating with legal and regulatory bodies.
What is your world vision for hashgraph?
Our vision is for hashgraph to be the trust layer for the internet, to act as a platform for transacting securely online in a truly peer-to-peer way.