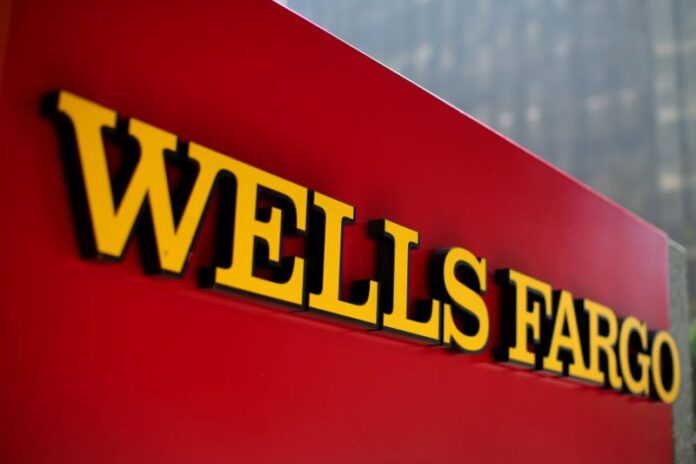 According to a press release published by Business Wire, one of the biggest banking entities in the United States will begin testing an internal settlement service using distributed ledger technology through a dollar-linked stablecoin. Wells Fargo & Company will run and operate a DLT platform which will complete internal book transfers of cross-border payments within its global network using digital cash.
As stated in the press release, the bank has already tested the platform moving money between Canada and the U.S. The plan is to further develop the DLT network to build and deploy multiple DLT-based application capable of improving the current systems. According to Lisa Frazier, head of the Innovation Group at Wells Fargo: 
As a result of the increasing digitization of banking services globally, we see a growing demand to further reduce friction regarding traditional borders, and today's technology puts us in a strong position to do that… We believe DLT holds promise for a variety of use cases, and we're energized to take this significant step in applying the technology to banking in a material and scalable way. Wells Fargo Digital Cash has the potential to enable Wells Fargo to remove barriers to real-time financial interactions across multiple accounts in multiple marketplaces around the world.
Through Distributed Ledger Technology, Wells Fargo will provide a permanent, highly secure and trusted record of transactions, achieving a near real-time movement of money. Wells Fargo global locations will also benefit from the platform, allowing them to exchange funds without facing the limits that traditional infrastructures currently have; enabling final settlements to occur without the need of third parties and reducing the transfer time and associated costs. 
The pilot is set to begin in 2020 and is expected to complete USD transfers initially, with a global expansion to multiple currencies happening shortly after. The announcement also clearly states that Wells Fargo does not plan to connect its DLT network to any other digital cash solution available in the market.