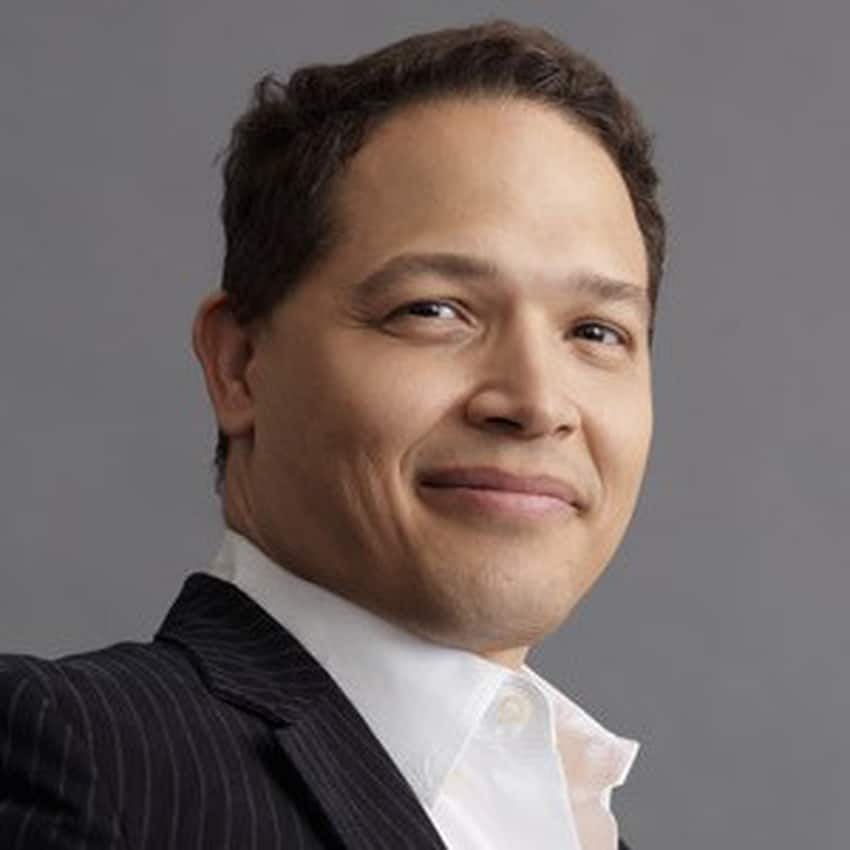 Malcolm CasSelle is a busy man. Following the Token Sale of WAX back in November last year, the company raised $80 million, or rather nearer $160 million due to the rise in Ethereum since last year. Even the recent price dip in Ethereum cannot cool his ardor. He is looking towards development and hiring the best team to take this gaming marketplace phenomenon further.
OPSkins is the world's largest marketplace for video game customers looking to purchase cosmetic items or digital skins. The company's success is already legendary with a turnover of several billion USD. It's only when figures are so vast that 'several' can be considered a legitimate expression of value.
Appealing to gamers globally
Originally a centralized platform, it makes sense, according to CasSelle, to move to a decentralized model. "There are 400 million PC gamers out there trading $50 billion in transactions every year." he says. "It makes sense to extend that."
By extending, CasSelle means a decentralized platform, offered by WAX – of which he is president – enabling gamers who produce content across a range of platforms to monetize their content.
"Gamers who blog or vlog often monetize their content using AdSense or advertising. That typically earns them pennies. However, we will address this by developing a WAX widget that they can plug into their platform and allow them to sell multiples of that by linking directly to the OPSkins marketplace. It is like having OPSkins in a box."
The team has already spent some $40 million developing OPSkins tech to be used on the WAX platform.  "We want to uplift and empower the users on the marketplace."
ICO and beyond
Behind move into cryptocurrency was a strong belief in the industry. "While on our roadshow we visited every crypto expert and source of funds we could find." he says. "What we found was universal appreciation of our product."
CasSelle does not downplay the hard work involved in raising funds, even such spectacular funds as achieved by the ICO: "Each fund we visited loved it and gave us the energy to tackle the next. Having such a strong userbase was also critical – but we worked hard."
Already WAX and OPSkins are inundated with partnerships by credible companies who also expressed belief in the idea, such as SALT Lending, Bancor Network, and GIFTO.
On Thursday, WAX announced a new partnership with Robot Cache; the first decentralized PC video game distribution platform. The rationale, according to CasSelle, was that WAX could add blockchain and smart contracts to the world of online gaming purchases. Conversely, the CEO of Robot Cache, Lee Jacobson, was sensitive to the huge userbase afforded by WAX and OPSkins.
For CasSelle the addition of another active digital gaming site accepting WAX tokens is an attractive upsell. To kick-start the adoption, Robot Cache has agreed to airdrop IRON to WAX tokens to purchase its video games into the WAX Community.
We have a very a strong community,' says CasSelle.  "There are several (that word again) million WAX tokens already deployed on our platform with many sellers now denoting product in WAX as well as fiat currency. It's just the start with a lot more to work out — and it shows the immediate utility of WAX."
Currently items can be bought or sold in WAX tokens, via the OPSkins centralized platform, and these can be cashed out from the site. "Within 2018, CasSelle expects that item trading on the WAX platform will be available."
Low-cost transactions for small value items
"We are big into crypto but we had to build our own." he says. "In our marketplace, many items are small value. There is no point offering a digital asset for 50c only for it to cost $2 in fees to send. Transaction fees on other blockchains are too expensive. We need fees in the form of micro pennies.
"Likewise, speeds are variable. Look at the CryptoKitties choking up the Ethereum network. And all that trade in CryptoKitties would only have accounted for less than 1% of the trading on our platform.
"And our product can be complex with multi party payouts, monies held in escrow and the need to service both buyer and seller. We had no choice: we had to build our own platform."
Getting creative with asset classes
Another interesting aspect of OPSkins and WAX is the number of asset classes possible. "Currently this is at twelve but it may rise to 60." suggests CasSelle.  "Consider the asset classes alone. Right now we have virtual online game assets such as digital decals but this technology could easily be applied to art, collectives and collectible cars – basically any non-fungible items."
The enormity of the platform cannot be underestimated. There are millions of users and 200,000 new ones every month. It is an active marketplace with 200 million transactions conducted each year.
"That's approximately 2 million per week." says CasSelle, ''Our transaction speed requirements are greater than what the crypto industry currently supports. We have the possibility of changing the crypto world by pushing its current limit, and increasing its reach indefinitely to support a mass market audience.'
And this is a boast that pleases him, believing as he does in both games and crypto.