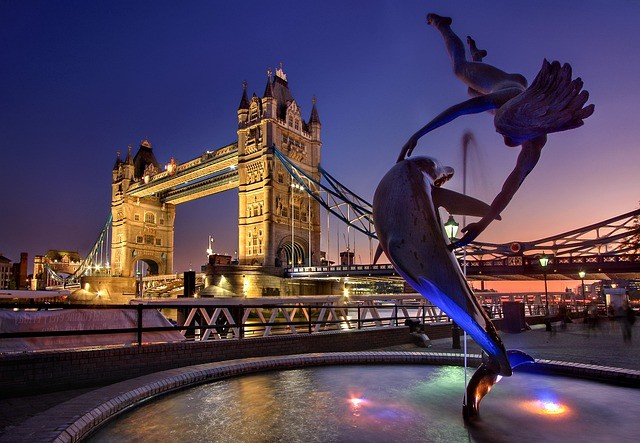 Her Majesty's Revenue & Customs (HMRC), the United Kingdom's entity that handles tax, payments and customs in the country, is reportedly requesting cryptocurrency exchanges to provide information in regards to their customers' names and transactions, aiming to identify cases of tax evasion. 
According to industry sources interviewed by Coindesk, the agency is currently in the process of sending letters to the crypto exchanges to notify them and request them a list of users and their transaction data in the exchange. So far, the crypto exchanges that have been notified within the UK are Coinbase, eToro, and CEX.io. 
The HMRC is reportedly looking to cooperate with crypto exchanges in an attempt to identify users that are currently using cryptocurrencies to evade taxes. According to the sources:
If they [HMRC] do only go back two or three years, I think the interesting thing here is, that the individuals who went into crypto very early on in 2012-13 will not be affected. The ones who probably made the largest gains won't be affected, it will be the people who came in around the time crypto peaked.

…

These exchanges can retain information on their clients and the transactions that they have completed. These transactions may result in potential tax charges and HMRC has the power to issue notices requiring exchanges to provide this information.
Just a few months ago, the HMRC published detailed legislation targeting cryptocurrency holders, demanding that said individuals needed to pay capital gain taxes or income taxes depending on the cryptocurrency transactions that they were involved in.