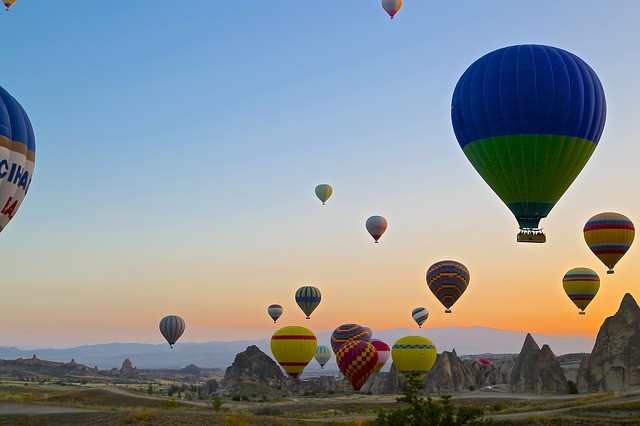 During the Strategy 2023 presentation held in Ankara, the Turkish Ministry of Industry and Technology announced plans to develop a national blockchain infrastructure that will leverage distributed ledger technology (DLT) with the purpose of being used in the public administration. 
Strategy 2023 is set to increase global competitiveness, ensuring the effectiveness and sustainability of the National Technology Move which seeks to provide a road map for Turkey to follow in industry and technology for the upcoming years. According to the Strategy, topics for the optimization of services will cover intellectual property rights, the digital transformation of industry, regional development, research and development (R&D) studies, among other subjects.
Basically, the strategy seeks to strengthen Turkey's technological independence and improve production in different industries through the adoption of policies capable of ensuring critical developments in technology. Furthermore, the strategy emphasizes blockchain and DLT techs as a major priority in the country, quoting a recent study from the Startup Genome which shows how blockchain has become one of the fastest-growing techs worldwide.
Turkey will begin developing a blockchain platform that will analyze different use cases such as land registration, academic certificates, and customs, determining how it can be applied to current systems in the country. This announcement marks Turkey's first public document to sustain blockchain technology in the country, even including Bitcoin (BTC) as a reference. Strategy 2023 also provides a definition for the word "blockchain" stating that:
Blockchain, which became popular with virtual currencies like Bitcoin, delivers a distributed communication infrastructure to provide trust between parties on transactions without the need for a central authority. This feature enables many different use cases that address transparency and reliability issues, from smart contracts to supply chains. Because it removes any intermediaries, blockchain technology builds new business models that will shape the future.
Turkey is not the only country taking a shot at blockchain technology. Many others have expressed their willingness to develop platforms using Distributed Ledger Tech to improve their current systems.