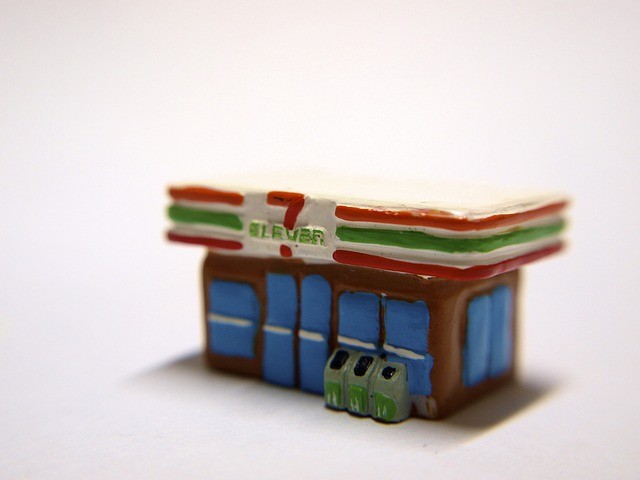 The investment app known as Abra has signed a deal with 7-Elevens in the Philippines, which will enable customers across the country to purchase cryptocurrencies using local fiat. The service will be available at around 6,000 stores nationwide, allowing Abra customers to purchase crypto using 7-Eleven's CLIQQ app or kiosks. 
The announcement comes after Abra locked down a deal with the local payments company ECPAY to access its network that includes all 7-Eleven stores in the Philippines. The service will allow any Abra user to purchase crypto with a minimum deposit of 500 Philippines Pesos (about $10) and a maximum purchase limit of 100,000 Pesos (about $1,900) daily. Furthermore, each transaction will charge a 2% transaction fee.
Abra currently offers the possibility of purchasing Bitcoin (BTC), Ethereum (ETH), Bitcoin Cash (BCH), Litecoin (LTC), XRP, EOS, DASH, Zcash (ZEC), NEO, Cardano (ADA) and Monero (XMR); amongst others.
In regards to the deal, CEO Bill Barhydt said:
Now Abra users in the Philippines can quickly and easily add pesos into Abra and use that to invest in cryptocurrencies or popular stocks like Google, Amazon, Facebook, etc., which opens up a world of new possibilities to build wealth.
The process will be very simple for locals, which will only have to do the following:
Locate a CLIQQ kiosk inside any 7-Eleven store in the Philippines. Or download the CLIQQ mobile app to begin.

Find Abra listed under "Bills Payment" option and complete the required fields.

Add the amount to deposit in your Abra wallet. The minimum deposit is PHP500 with a maximum amount of PHP100,000.00 daily with a two percent transaction fee. 

Confirm the transaction details, print the receipt and complete the transaction with the cashier.  Cash will be added to your Abra wallet as PHP within 1- 2 business days, (except for weekends and holidays). 

Start investing in any of Abra's supported assets.
Back in February, Abra also announced the launching of a new service that would allow customers to invest in fractions of stocks of NASDAQ-listed firms. It appears the goal is to offer customers with better possibilities to access cryptos and other services and allow them to "Make Money Easier".