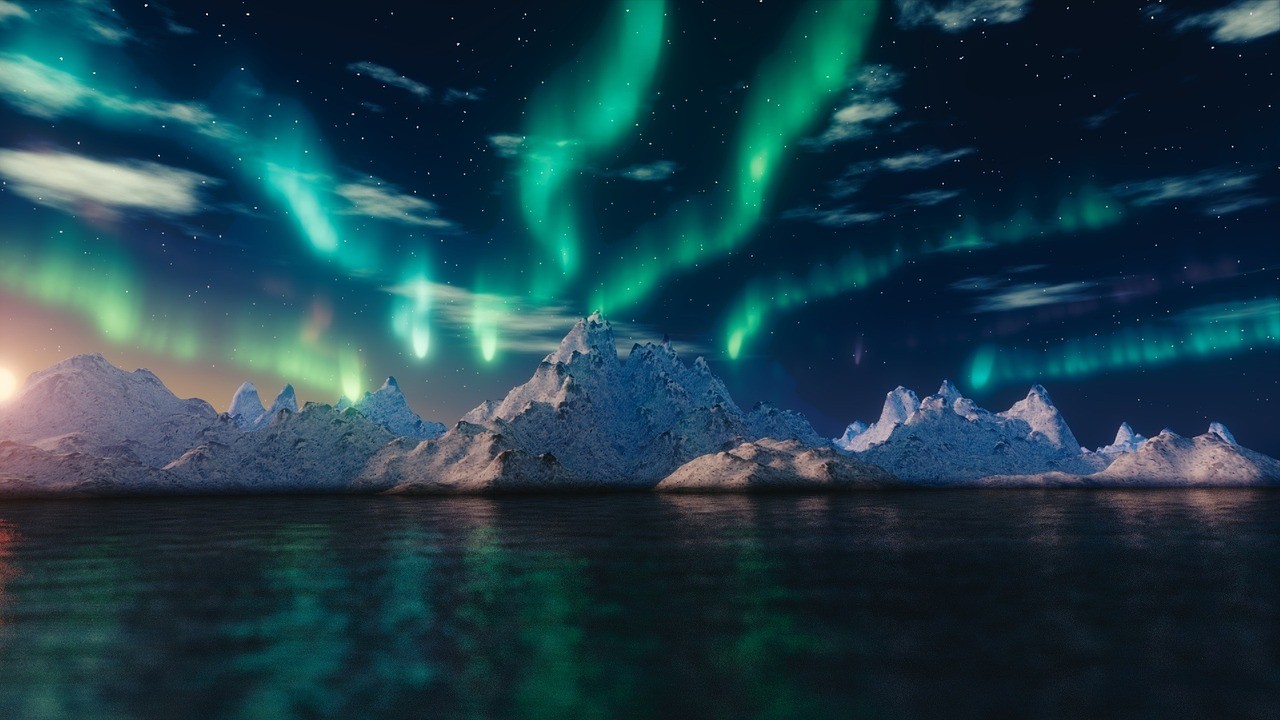 The siren's call of cryptocurrency has you in its grasp. You've decided to take the plunge into purchasing some Bitcoin or Ether, you've done some research, learning how to use wallets to store Bitcoin and other digital assets, and you're ready to make your first purchase. There's only one thing left for you to decide: which cryptocurrency exchange are you going to use to trade these digital tokens?
While it's not quite the Wild West, the landscape of cryptocurrency exchanges is certainly far from tamed. The lack of any sort of standardized governmental regulation to these digital currencies is part of the allure of crypto tokens, but it's also one of the biggest roadblocks in being able to determine which sites are legitimate exchanges and which are not. That's why it's so important to know the best cryptocurrency exchanges to use today – and which ones look to be on the right track to become the favored exchanges of tomorrow.
The Big Players
There are dozens if not hundreds of places on the internet to exchange one cryptocurrency for another or to purchase digital currencies with fiat money. The most well-known of these exchanges tend to be the biggest, the ones that have been around the longest, or a combination of both; when you're talking about today's biggest, baddest exchanges, you're most likely talking about less than a handful of exchanges.
In the crypto exchange space, the Big Two are most certainly Seattle-based Bittrex and Poloniex, out of Wilmington, Delaware. Both founded in 2014 and both boasting dozens of major cryptocurrency pairs, Bittrex and Poloniex are popular choices for anyone looking to trade. While both outfits are comparable when it comes to functionality, Bittrex does tend to edge out Poloniex slightly in speed of customer service response as well as the number of tradable pairs; Poloniex, to its credit, features slightly better layout and design than its Seattle counterpart.
Meanwhile, there's another exchange that's quite well-used but not nearly a household name in the same way that Poloniex and Bittrex are. The Global Digital Asset Exchange, or GDAX for short, doesn't offer nearly as many pairs as the bigger exchanges but it does have one major advantage – it's fully integrated into Coinbase, one of the largest global blockchain organizations. GDAX exchanges power Coinbase's ability to buy and sell, and trade Bitcoin, Litecoin, Ethereum, and Bitcoin Cash with more than 32 different fiat currencies. Plus, exchanges made between GDAX and Coinbase never incur any fees since Coinbase owns and operates GDAX.
Smaller-Scale and Less Well Known
Of course, using larger-scale and well-known exchanges isn't always what it's cracked up to be. Big exchanges attract both positive and negative attention, such as when a Poloniex hack in 2014 saw more than 12 percent of its Bitcoin holdings vanish into thin air. Choosing a smaller, less well-known exchange mitigates such disasters from happening, as these smaller-scale exchanges are much less of a target for hackers and thieves.
One such "small scale" exchange, EU-based Bitstamp, isn't actually much smaller than the big guns we've discussed above, but it does have an advantage in not being nearly as high profile a target as Bittrex or Poloniex. This provides a layer of insulation from unwanted attention while still providing plenty of opportunities to exchange one crypto asset for another quickly and securely.
Meanwhile, if you're looking for an up-and-coming exchange new to 2018, Hong Kong-based KuCoin may be right for you. While you won't be able to purchase any crypto coins with fiat currency through KuCoin, you can invest in the exchange's own KuCoin Share (KCS) token, which provides perks such as discounts on the platform's already highly competitive trading fees.
Quick and Dirty
The majority of cryptocurrency exchanges require you to jump through a number of hoops before you can begin trading. This is to provide high levels of security for your account and often takes the form of two-factor authentication. Yet sometimes you don't want to have to deal with multiple security layers just to transfer small amounts of cryptocurrency between wallets.
This is where quick and dirty automated exchange sites come into play. Outfits like BlockTrades and ShapeShift offer the ability to broker exchanges on your behalf, making it easy to transfer a set amount of Bitcoin from one wallet and deposit a commensurate amount of Ether, Ripple, or many other currencies into a different wallet.
These services offer speed and convenience at the cost of control. Unlike a traditional exchange where you can set your buy and sell prices, both BlockTrades and ShapeShift simply quote you a price based on an aggregate of market conditions and charge you a nominal fee for the transaction. This transaction fee is likely to be comparable to the fees associated using a more mainstream exchange, though in the long run it's usually a bit more expensive to use either of these two quick-change platforms.
A Word on Safety and Security
The cryptocurrency landscape is one that's always moving, rearranging itself into different shapes and forms on a constant basis. The number of functioning exchanges on any given day follow this trend; high-volume trading days on certain exchanges can often lead to delays in completing transactions on popular exchanges, for example, while newer exchanges can often suffer from disadvantageous exchange rates because of a lack of trading volume compared to bigger and more well-established exchanges.
The beauty of cryptocurrency, though, is that you don't need to use just one exchange exclusively. You can maintain as many memberships as you like, but be forewarned: in the interest of security, you should maintain an offline backup or hard-copy database of all your passwords to safeguard your investments. This is something you should do for your cryptocurrency wallets as well; whether you've got an online wallet somewhere, a hardware wallet sitting on a USB drive, or even a paper wallet, ensure that all your passwords are safely secured to prevent disaster.
Finally, never keep more than you need to on any single exchange. No exchange is ever going to be as secure as your own wallet, so once you've completed your trades always transfer your funds to where they'll be safe.
Author: Catherine Tims is a freelance writer for  Bitcoin Crytpocurrency . After receiving her Master's degree in English Language and Linguistics at the University of Arizona, she taught writing to graduate students at the University of Illinois/Champaign-Urbana. She has her own writing business, Ivy League Content, and freelances full time for business clients who need highly-researched articles.