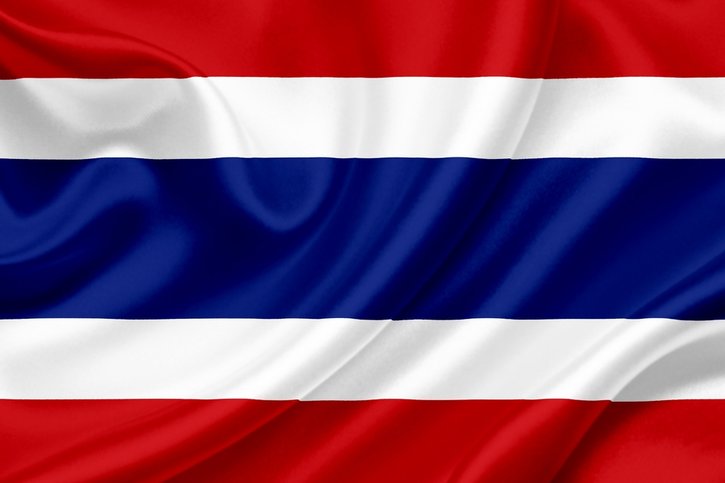 Recently, the (SET) Stock Exchange of Thailand officially launched a blockchain-powered crowdfunding podium for domestic startups in the country.
The initiative, dubbed LiVE, the crowdfunding platform from the Stock Exchange of Thailand (SET), is based on the blockchain technology that allows the startups to access direct funding from institutional investors through peer-to-peer blockchain-based trading.
As per an announcement made by the SET on Friday, eight firms from public and private sectors have partnered with the platform alongside 50 further companies that are set to join in the near future. The President of Stock Exchange of Thailand, Kesara Manchusree said in an announcement.
"'LiVE' platform will be a key mechanism to help drive forward Thailand's growth especially enabling startups and SMEs to have more financial accesses through crowdfunding. Businesses can utilize LiVE to promote to a wider target group while using [the] partnership to expand [our] customer base."
The launch took a year to culminate the technological development process that began in 2017 when the Stock Exchange of Thailand revealed its aim to develop a marketplace over a blockchain that won't have any restrictions on trading units.
The current apparatus for small firms and startups restricts trading in units. Moreover, an SET official said that more than 600 companies had registered with the stock exchange operator, showing interest in joining.
According to a report, the marked pivot to embrace a blockchain funding marketplace follows a mandate by the deputy minister Somkid Jutusripitak of Thailand influencing the SET to develop a new platform for domestic startups and companies to access funding. The requirements of the SET don't permit startups to list on the national stock exchange as they are new businesses.
LiVE has been developed on blockchain technology as an infrastructure for helping new businesses to get connected with future partners and expand further. To join, startups will need to be registered in Thailand and can qualify as a venture capital investor, as an institutional investor with an annual income of more than $125,000 (4 million THB) or combined value worth over $1.5 million (50 million THB).
Following the Stock Exchange of Thailand, the Hong Kong stock exchange is analyzing the use of blockchain to develop market securities for small businesses.