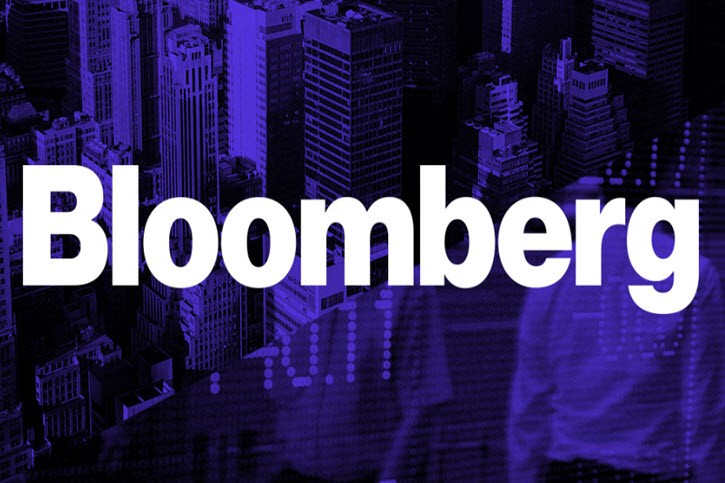 An unexpected partnership
One of the biggest names in the sphere of Bitcoin trading has announced recently a new partnership. The goal is to create a price index that will allow crypto enthusiasts to track their chosen digital currency.
Bloomberg LP and a billionaire Mike Novogratz just announced their partnership on Wednesday, May 9th. The purpose of the team-up is the creation of BGCI – Bloomberg Galaxy Crypto Index. The index will be able to precisely track the performance of cryptos with large market caps.
Bloomberg's Global Product Manager, Alan Campbell, stated that the launch of the crypto index project indicates the ever-growing interest in cryptos by the company's clients. By using the index, investors will be able to follow the specific crypto's market performance. It will be completely transparent so each investor will have a clear view of the way their digital currency is holding up.
This transparency is exactly what Mike Novogratz is after. He stated that the index will bring unprecedented clarity and that both sides in this partnership are excited to help decentralization move forward.
Novogratz, who was previously Fortress Investment Group's hedge fund manager, has been interested in crypto projects in the past. He helped create a publicly-listed crypt merchant bank in Canada by raising over $250 million for this cause.
As for the BGCI, upon launch, it will immediately track the ten biggest cryptos on the market. There will be certain criteria that cryptos will have to possess in order to find itself in the index, where the market cap weight will be one of them. The ones that are already clear candidates for entering the Index include Bitcoin, Ethereum, XRP, Bitcoin Cash, EOS, Litecoin, Dash, Monero, Ethereum Classic, and lastly, Zcash.
Interest in the crypto market continues to grow
The crypto world seems to be moving toward global adoption and partnerships, events, and acts like these are bringing it closer to a more stable and transparent market. There are predictions that all mainstream financial institutions will eventually adapt and adopt, and crypto enthusiasts like Mike Novogratz cannot be happier about it.
There were additional launches of the crypto index funds earlier in 2018, by Grayscale and Coinbase and other smaller companies.
Apart from that, there was also a new partnership that was established between ICE (Intercontinental Exchange) and Blockstream, the goal of which was to make a crypto data feed that the companies' clients would be able to take advantage of.
Let's not forget that the strategist for Wall Street, recently released five crypto indices that would track various market sectors.
One of the reasons that this partnership was unexpected was that Bloomberg's founder, Michael Bloomberg, become a known supporter of the blockchain, but not Bitcoin. He had some strong words against cryptos during an interview with Lloyd Blankfein, the CEO of Goldman Sachs, who also had similar thoughts on the subject.
Only six months down the road from there, however, and both of these companies have announced their involvement with cryptos.