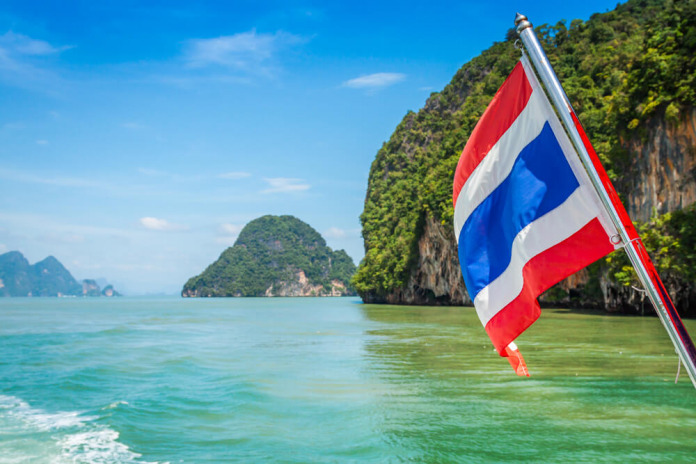 Thailand's leading crypto exchange got suspended for performance issues earlier this week.
Meanwhile, Upbit managed to receive a license to service the country only two days later.
Now, Upbit is entering the Thai market to provide crypto exchange services and fill out the void.
Thailand seems to be having trouble keeping any single exchange at the top. The country first saw the closure of BX Thailand in the second half of 2019, which was replaced by Bitkub. Now, Bitkub also got suspended, which left a void in the country that Upbit decided to fill out.
Upbit Enters Thai Market
Upbit revealed that it is expanding to Thailand, and its arrival is perfectly timed. The country's leading exchange, Bitkub, remains suspended by the local regulators. Upbit is now moving in, and it will likely attempt to take its place.
The local media has reported that the exchange has teamed up with a group of Thailand's billionaires. Their joint venture went live two days ago, on January 20th, 2021. 
The move comes only days after Bitkub got suspended, which happened earlier this week, on Monday. Bitkub was more than just a major exchange — its share of the Thai market reportedly sat at 97%, which made its closure a major problem for the local crypto community.
A Perfect Timing
According to what is known, Upbit's branch in Thailand is owned by Chatchaval Jiaravanon — the owner of Fortune magazine, and the heir to CP Group — and two other major businessmen, Preecha Praipattaraku and Somphote Anunai.
The CP Group is actually the largest local conglomerate, which is controlling most of Thailand's food supply, although it has ties to countless other projects, companies, and even the crypto sector.
While Upbit seems to have arrived at quite an opportune time, the exchange actually made a move to enter Thailand's market months ago. It filed for a crypto exchange license with Thailand's SEC, and all this time it waited for its approval. 
As for Bitkub, it was ordered by the regulator to suspend services in order to fix certain issues that have led to numerous outages when the exchange was needed the most. Thailand also has a number of smaller exchanges that did see a surge of customers following Bitkub's suspension. Now, with Upbit entering the market, it will be interesting to see whether local traders will gather to a new crypto exchange giant.