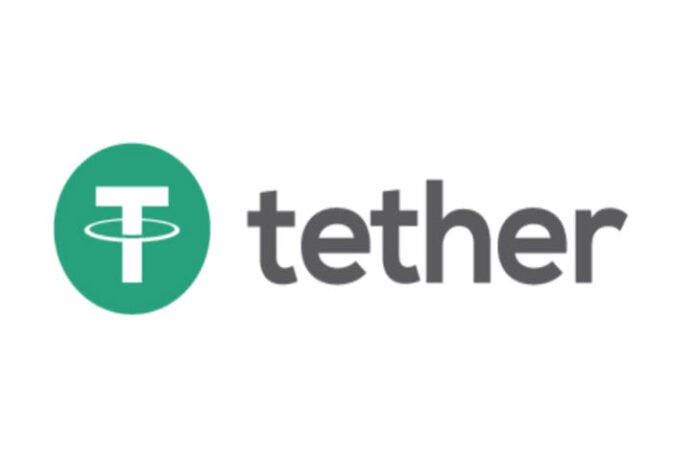 The Acting Comptroller of the Currency, Michael Hsu, wants to take a deeper look into Tether's reserves, especially those that are not cash equivalents.
What is a "stablecoin" in regulatory terms?
According to a Bloomberg report, several high-ranking officials in US regulatory bodies and crypto experts held a closed-door meeting, led by Treasury Secretary Janet Yellen, to discuss the next steps for stablecoin regulation. Center of the spotlight was once again the leading stablecoin Tether (USDT). 
At the moment, the term "stablecoin" is not defined by any existing regulation. Therefore, financial authorities have to compare USD-backed cryptocurrencies to other forms of investment instruments. According to the working group, stablecoins can be either compared to companies that issue debts to meet short-term funding needs, or unregulated money mutual funds. 
The working group comes to the conclusion that either of these investment vehicles can be susceptible to "an exodus of investors". In other words, a bank run on Tether could lead to a situation where the leading stablecoin issuer isn't able to service USDT returns anymore, which could send the price of USDT crashing far below its peg of 1.00 USD. 
Tether's Transparency Efforts could be front-run by US Authorities
Over the past years, Tether was repeatedly criticised for not collateralizing the whole supply of their stablecoins with US-Dollars or cash equivalents. Last week, the leading stablecoin promised that there will be an independent audit of their reserves in the upcoming months, but it seems like the regulating bodies for financial instruments in the US will act quicker than that. 
In May 2021, Tether published a complete breakdown of their reserves. According to their report, they hold over 75% of their reserves in "cash, cash equivalents, short-term deposits, and commercial paper", with the latter making up for over 65% of this group. 
Indeed, it seems like Tether's reserves are way less stable than one would expect from a stablecoin. One of Tether's largest competitors, Paxos, took the chance to call the leading stablecoin out for this investment practice, and argued for a stronger regulation of stablecoins.