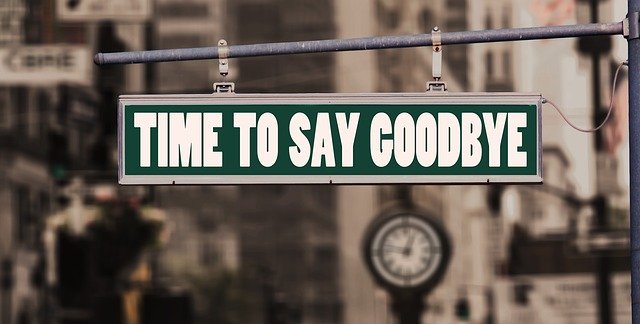 After a long battle with regulators, Telegram is giving up the Telegram Open Network and the Gram Tokens project. According to Pavel Durov, founder of Telegram, the company announced its decision to give up on the project last month.
Designed as a next-generation blockchain, Telegram Open Network was aimed at promoting decentralization while providing speed and scalability in transactions worldwide. Unfortunately, the company went into a lengthy battle with U.S. courts, which ultimately decided to prohibit Telegram from issuing the GRAM tokens anywhere in the world. 
According to Durov, the U.S. court declared that Grams couldn't be distributed not only in the United States but globally. The reasoning behind this decision was that a U.S. citizen could find some way of accessing the TON platform after it launched despite being banned in the U.S. As an attempt to prevent this from happening, the judge concluded that GRAM tokens should not be distributed anywhere, even if other countries are ok with it. The decision was quickly criticized by the CEO who called out the U.S. for controlling the global financial system, undermining the sovereignty of other countries by deciding for them what to allow on their territory. 
The company is now announcing the shut down of their TON testnet by August 1st, 2020. According to the announcement, users will need to install their own testnet validators to continue using the network if they wish to. The company is recommending all network participants to save the relevant data and stop their testing processes before Telegram discontinues its support of the network. 
Despite being shut down next month, network participants will still be able to continue experimenting afterward but to do so, they'll have to install their own validators. The company is also offering step-by-step guides on how to set up a full node for the TON Blockchain, how to set up a full node for the TON Blockchain as a validator and how to obtain a small number of test Grams for test purposes.