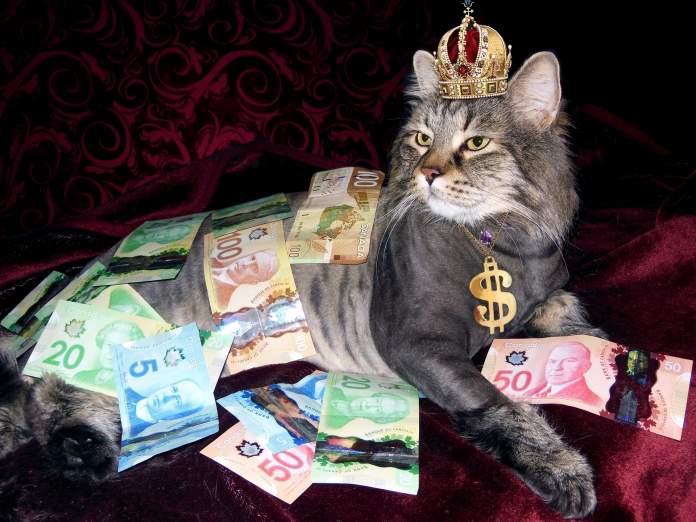 Stellar Lumens (XLM) has announced on their website a massive Airdrop worth approximately 125 million dollars in XLM (500 million XLM) to users of leading digital asset wallet provider, Blockchain. The announcement came soon after the People's Bank Of China (PBoC) made public a financial report labeling all ICOs, tokens and even Airdrops as illegal. The crypto company believes this measure will bring adoption into the market, and specifically XLM among crypto users. Stellar is a project backed up by multiple major companies, such as IBM. This particular partnership has helped Stellar become one of the most known companies in the crypto market for its blockchain solutions.
Even though the PBoC banned Airdrops, this could lead to a growth in the market globally. The PBoC unwillingly advertised Airdrops as a way to promote free cryptocurrencies and crypto assets, which opened the way for companies such as Stellar to announce huge Airdrops in the market, thus taking advantage of the news generated by the PBoC. The announcement further reads:
Giving away lumens to their broad, multinational userbase will grow Stellar where we most want to see growth: at the frontier of crypto adoption. Blockchain's intuitive wallet is ideal for getting lumens into the hands of the first-time, crypto-curious user as well as more experienced users looking for access to the next generation of cryptoassets.

According to CoinMarketCap, Stellar is the sixth cryptocurrency with a market capitalization of about 5 billion dollars and showing a 6% increase in value in November alone. The announcement of the Airdrop could bring a considerable increase of value in XLM as more and more users start acquiring the cryptocurrency. Only time will tell if the measure taken by Stellar Lumens pays off or if on the contrary, ends up causing a major sell-off, although if it does end up paying off, we could start seeing other companies doing the same to promote their own projects. As stated in the announcement itself:
This airdrop will put the Stellar name and technology in front of Blockchain's 30 million account holders, and will bring many new users into our ecosystem. Stellar will be only the fourth currency supported by Blockchain; we're joining Ethereum, Bitcoin, and Bitcoin Cash as top-line options in one of the most popular digital wallets in the world.
Steps to join the Airdrop:
First, you have to join their Waitlist. Please remember that in order for you to receive the Airdrop, you must be a user of the Blockchain wallet, otherwise, you won't get it.  After joining the Waitlist, you will receive an email confirming your subscription and then you'll have to confirm your identity with them. They will continue on contacting you via email, so make sure you have access to the email provided and subscribed within the Blockchain platform.