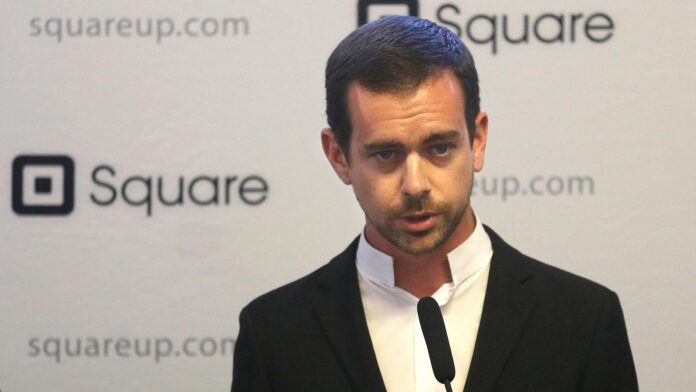 Jack Dorsey has announced his plans to create a new division for Square, which will facilitate Decentralized Finance services for Bitcoin.
Square is creating a new business (joining Seller, Cash App, & Tidal) focused on building an open developer platform with the sole goal of making it easy to create non-custodial, permissionless, and decentralized financial services. Our primary focus is #Bitcoin. Its name is TBD.

— jack⚡️ (@jack) July 15, 2021
The Future of Square's DeFi Division is (literally) TBD
Jack Dorsey, the CEO of Twitter and Square and an outspoken crypto proponent, has tweeted that the new square division is developing an open developer platform for the simple creation of DeFi services with a primary focus on Bitcoin. Dorsey stressed that the platform will stay true to the principles of open source development:
Like our new Bitcoin hardware wallet, we're going to do this completely in the open. Open roadmap, open development, and open source. 
As a team lead for the platform, which has been (tentatively) named TBD, Dorsey has appointed Mike Brock, who is currently the Strategic Development Lead of Square. He will be joined by other high-ranking Square employees, as well as seasoned external business developers, such as Emily Chiu (Square), Hetong Li (Relay), Kanishk Parashar (Addepar), and Rebecca Corcillo (Cash App). 
Community Reactions were mixed
While Dorsey received a fair amount of supportive replies to his tweet, not everyone agreed to his plans. Among his critics was DeFi watchdog Chris Blec, who worries that Square's open development platform will not be trustless. 
No sir. A non-custodial app can still require that you trust it.

— Chris Blec (@ChrisBlec) July 16, 2021
Most of the critical voices revolved around the fact that "TBD" isn't exactly a new product, though, since DeFi development platforms, such as Ethereum, already exist. 
https://twitter.com/harrycanuck/status/1415807657466679296
What speaks in favor of TBD is that, while DeFi solutions on Ethereum and other alternative blockchains already exist, Bitcoin is still lagging behind, due to its very limited abilities to execute smart contracts. How Dorsey is planning to circumvent this problem is, well, TBD.