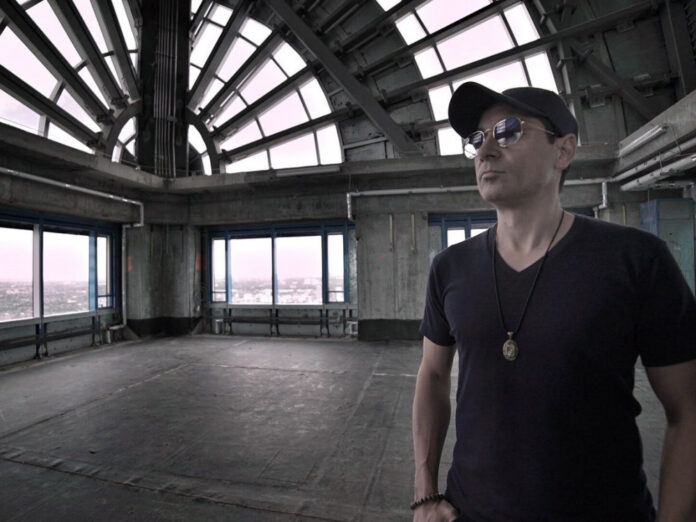 One of the co-founders of the second largest cryptocurrency Ethereum, Anthony Di Iorio, has announced his retirement from the crypto industry.
Anthony Di Iorio, a co-founder of the Ethereum network, says he's done with the cryptocurrency world, partially because of personal safety concerns https://t.co/wgGteMbTqw

— Bloomberg (@business) July 17, 2021
The World is bigger than Crypto
According to a Bloomberg report, Di Iorio plans to sell his crypto startup Decentral Inc., and sever ties to all other projects he is involved in in the crypto sector. Decentral is a Canadian software company focused on building decentralized technologies. Decentral's most successful product is the digital wallet Jaxx, which now has over 1 million users. Di Iorio believes that his company will be valued at over 100 million USD, but he won't accept payment in crypto and expects to be paid in fiat or equity instead. 
After his highly successful run in the crypto industry, the Ethereum co-founder wants to take on philanthropic work. For example, Di Iorio is investing in a venture called Project Arrow, which is trying to build a zero-emission vehicle. Di Iorio said:
I want to diversify to not being a crypto guy, but being a guy tackling complex problems. I will incorporate crypto when needed, but a lot of times, it's not. It's really a small percentage of what the world needs.
The Drawbacks of being a Crypto Billionaire
A 2018 Forbes Report estimates Di Iorio's estimated net worth to be between 750 million and 1 billion USD. But with all financial woes solved for generations to come, personal safety suddenly becomes a major concern. As one of the richest crypto entrepreneurs, Di Iorio cannot travel without a security team following him anymore since 2017. He hopes this to change by leaving the crypto sector:
It's got a risk profile that I am not too enthused about. I don't feel necessarily safe in this space. If I was focused on larger problems, I think I'd be safer.