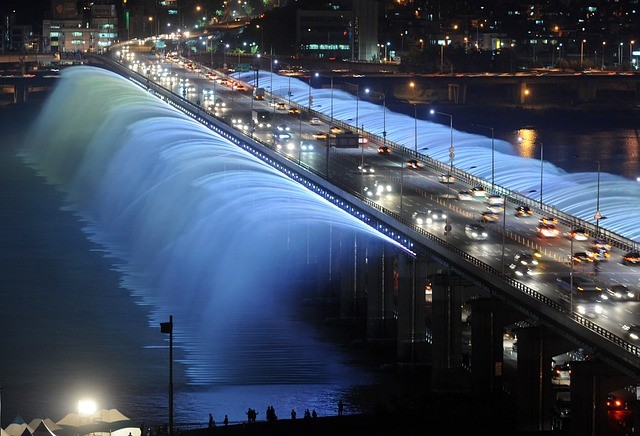 Blockchain is perhaps one of the biggest technologies we're seeing being developed worldwide. The applications from this tech are limitless, with many companies adopting it in multiple levels of their business. One of the sectors that could get the most out of blockchain technology is, without a doubt, the finance and banking sector. Blockchain technology has proven to offer a secure network, capable of recording transactions while also providing a higher transaction and verification speed at minimum costs.
All these benefits, usually experienced by the end user (aka us), are not entirely seen by banks. Especially given that by applying blockchain tech in their platforms, fees could be substantially reduced, cutting their losses quite a bit. Banks are reportedly making millions of dollars out of the costs associated with wire transfers through transaction fees, margin fees and the fluctuation and exchange rates for conversion of currencies. Although some banks have shown interest in moving towards evolution by adapting blockchain tech at some levels, others have decided to only improve when is absolutely necessary.
A bank that's willing to make a change is Shinhan Bank, one of the oldest banks in Korea. This financial institution has just announced the launching of a blockchain-based platform for processing loans. Through this platform, the bank will be able to speed up lending processes, reducing costs while greatly improving the processing time; allowing customers to apply for loans online.
This marks the first initiative of this kind to be implemented in South Korea. Thanks to the application of blockchain technology, Shinhan Bank will be able to provide a lending system capable of verifying and confirming all processes within the network of affiliated institutions and banks. Interested parties will be able to register on the platform using an encrypted one-time password, enabling easy access to data when necessary for the approval and issuing of loans.
As technology advances, people are becoming more used to the idea of doing everything online, and no longer want to wait in line at a bank to do a simple transaction. Remote services are becoming key aspects to attract new customers, which is why innovations are a must if banks want to remain relevant in today's world. South Korea marks a good example for other banks to follow, embracing blockchain not only externally, but also internally to reduce human error in some processes.