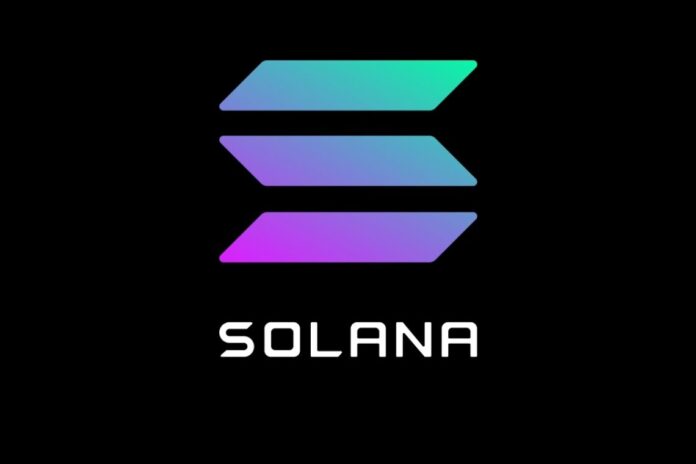 The Layer 1 blockchain project Solana (SOL) is trying to expand their ecosystem through a Korea-based fund and an accelerator program.
PROJECTS RECEIVED GRANTS FROM SOLANA/SERUM FOUNDATION RECENTLY 🎉

These projects are worthy of #SOLANA community's attention. Most of them already had mainets/testnets launching. Don't forget to check them out!#SOL #solsummer #SolanaSummer pic.twitter.com/OWhiVgsnYk

— Solana Daily (@solana_daily) June 1, 2021
20 million for Solana Eco Fund
Powered by ROK Capital and the Solana Foundation, the Solana Eco Fund worth 20 million USD will accelerate the project's growth in South Korea. ROK Capital welcomes the strategic partnership, commenting:
By partnering with Solana, the firm hopes to bootstrap a range of Solana-focused infrastructure projects, including those related to Web3, Defi, and NFTs. The focus will be on accelerating Solana's expansion into the Korean market.
The fund has already started handing out grants to the first projects, including the decentralized index and portfolio management protocol Symmetry, as well as the decentralized synthetic asset platform Synthetify.
The Solana Eco Fund is however not the first contribution Solana has received this year. In March, the layer 1 project received 40 million USD in strategic investments from the crypto exchanges OKEx and MXC. In May, an additional 100 million USD were raised through partnerships with Huobi, Gate Labs, NGC Ventures, Hash Key, and the MATH Global Foundation
Solverse Accelerator will mentor upcoming DeFi Projects
With their bulging warchest, Solana will have to put this money to good use by constructing a thriving ecosystem. For this purpose, the project has brought together representatives from 21 companies, including Alameda Research, Axia8 Ventures, Bitscale, and Lemniscape for the Solverse accelerator program.
The accelerator will provide advisory support for upcoming projects that want to build on the Solana blockchain, as well as a go-to-market strategy, as well as grants and other resources. Wayne Lin, founder of Axia8 Ventures, commented on the program:
The infrastructure provided by Solana will bring De-Fi capacity and sophistication to the next level. Our goal with Solverse is to create a brain trust with the top minds in the industry and to aggregate resources for products and services that will elevate the on-chain world.