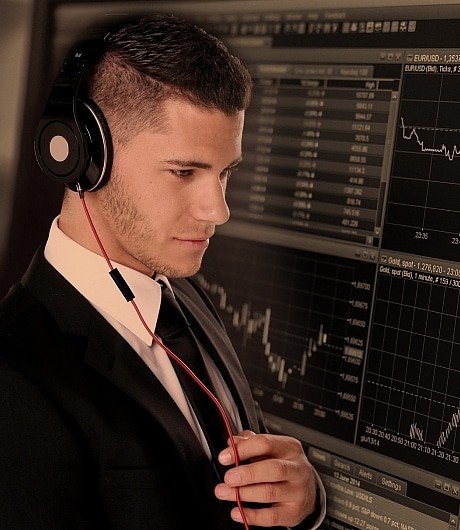 The US Securities and Exchanges Commission (SEC) today has suspended trading of The Crypto Company until midnight January 3rd, as stocks of the Malibu-based company achieved 17,000% appreciation in value over the last three months, almost tripling in the past week.
According to Financial Times report, the SEC had called for the suspension citing concerns over "the accuracy and adequacy of information in the marketplace about, among other things, the compensation paid for promotion of the company, and statements in Commission filings about the plans of the company's insiders to sell their shares of The Crypto Company's common stock."
Little seems to be known about the physical operations of The Crypto Company, which describes itself as a consultancy offering a portfolio of digital assets and technology to cryptocurrency markets, with plans for a "rollout of a full scale, high frequency cryptocurrency trading floor."
Its stock was traded over the counter, starting at below $0.05 until September, when demand became red hot, with shares hitting a high of $642 earlier this month. The company had been preparing to do a 10:1 stock split when the SEC suspension was announced.
The news will likely remind traders and other markets that the SEC has its eyes fully trained on crypto currency and companies related to them, as more investors and market analysts sound the alarm of an impending crypto bubble burst.
The crypto craze has seemed to lend immediate value to other stocks and companies, with Nasdaq-listed shares of trade finance specialists Longfin gaining a 1,000% gain last week when it announced plans to buy blockchain firm Ziddu.
Representatives of the stock have not responded to press comments.
---
Thanks for reading CryptoCoin.News, do sign up for our twice weekly newsletter of all the hottest crypto stories, ICO reviews, and exciting innovations and insights from the leading experts of the crypto world.
We'd love to hear more from you, let us know what you think and we can also feature your company too.To talk to us about rate card, marketing options or promoted content, contact our marketing team at [email protected].