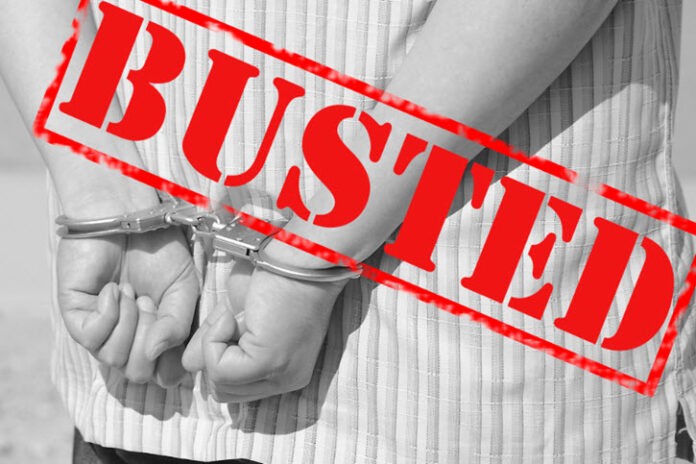 According to a report dated September 4th, 2018, from the Russian media RIA Novosti, the Supreme Court of Greece has ordered the extradition of the Russian citizen Alexander Vinnik and the alleged owner of BTC-e exchange to his country of origin.
Vinnik was arrested by Greek police in July 2017 on the orders of the United States of America Justice Department that charged him with helping cyber-criminals to launder at least $4 billion using cryptocurrencies.
According to US prosecutors, Vinnik, through the BTC-e platform, helped cyber-criminals to launder their money in Bitcoin and other digital currencies and convert it into cash. This exchange did not implement a Know Your Customer (KYC) process, allowing users of the platform to register within the service and move their money anonymously. To create an account in BTC-e, the only thing a person needed was a username, a password and an email address, which generally had no relation to the user's identity.
Three world powers claimed Vinnik extradition
Vinnik's extradition was being requested by three countries: Russia, France and the USA. In the case of the USA, this is one of the many Russian hackers accused who could provide key information about Russian cybercrime. In France he stands accused of defrauding more than 100 people in six French cities and, in Russia, Vinnik was accused of fraudulent cases amounting to 667,000 rubles.
The expert in cryptocurrencies is of great importance to the aforementioned countries, as he could provide key information on one issue they all want answers to: how Russian and other cybercriminals use Bitcoin cryptocurrencies to launder money. According to the Greek Court sentence, Russian authorities will be the ones receiving Vinnik and it is here that he will go to trial for his crimes. It seems likely that French prosecutors will also have access to Vinnik during his time of imprisonment in Greece.