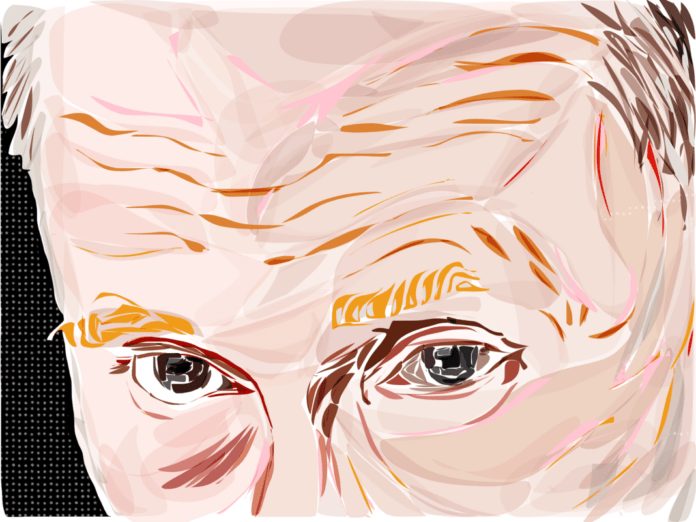 The Central Bank of Russia (CBR) has been told by the President of the Russian Federation Vladimir Putin not to "build up unnecessary barriers" for new technologies. Putin said this at a meeting called on Tuesday to discuss the use of digital technologies in finance and the use of "innovative financial tools" such as cryptocurrency.
No direct references were made to an earlier statement from CBR first deputy governor Sergei Shvetkov that claimed Russia would move to block its citizens from accessing cryptocurrency exchanges and trading platforms. However, CBR may be more than embarrassed by the chiding, having displayed less-than-friendly attitudes towards cryptocurrency in the past, calling Bitcoin a "financial pyramid that may collapse at any moment".
"Modern technologies in the banking sphere definitely open new opportunities for organizations and citizens, make business activity and daily life more convenient also. Virtual [currencies] or cryptocurrencies are becoming and have already become more popular. They have already become or are turning into a full-fledged payment instrument and an investment asset in certain countries," Putin said.
The Russian head of state urged the country to use the advantages provided by new technology solutions, creating conditions for further growth and improvement instead of making extra barriers.
The meeting was attended by top regulators including the finance minister, central bank governor and the CEO of Russian payment service provider Qiwi. It was also partially open to media.
Russian news agency Tass reported today that the meeting discussed issues related to compliance with anti-money laundering legislation and complications related to identification. Finance Minister Anton Siluanov confirmed that it was agreed at the meeting that the Russian state should "control the process of cryptocurrency emission and its circulation".
Curiously, other news agencies appear to be publishing articles with contradictory tones, such as the Reuters article which claims Putin has "turned cold" on crypto.