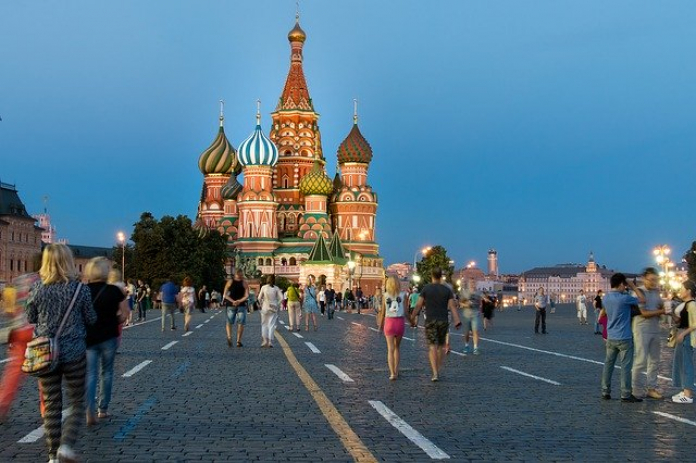 The cryptocurrency mining frenzy has led many to come up with new forms to mine crypto. Some legal, some others not so legal. The concept of crypto-jacking or illicit cryptocurrency mining is a part of our lives today. Cybersecurity companies have time and again submitted reports, tweeted, and warned people of the dangers associated with installing unfamiliar programs on their computers. Cybersecurity firms have found websites, mobile apps and even software that secretly used GPU power to mine cryptocurrencies in the background.
But the scheme has been escalating with time. It appears hackers are now targeting computers at state organizations to illicitly mine cryptocurrencies. According to a local news outlet, two Russian citizens are being charged with infecting the hardware with a program that secretly mines cryptos via a web browser. The Russian citizens developed an extensive botnet to infect computers across various regions of the country, focusing part of the mining operation on hardware at the state water utility facility. 
Further investigation shows that the hackers were able to use up to 80% of the targets' processing power through crypto-jacking. According to Nikolay Murashov. The Deputy Director of Russia's National Coordination Center for Computer Incidents:
(We) noted up to 80% of the computer's free power can be used to generate virtual coins, and a legitimate user may not even know about it.
The Deputy Director continued explaining how the processing power used for crypto-jacking could seriously damage business operations and performance, warning organizations to implement an adequate cybersecurity system to avoid being a victim of hackers without knowing. 
Russia remains a somewhat neutral state towards cryptocurrencies in general, although the country has decided to carry out a more serious regulation towards illicit mining at state-owned organizations. The initiative first surged when the government discovered a group of nuclear engineers at a top-secret nuclear warhead facility attempting to use one of the country's most powerful supercomputers to mine Bitcoin (BTC). According to unconfirmed sources, due to these developments, the government could be working on an alleged plan to pass legislation that could allow authorities to confiscate cryptocurrencies as part of a judicial proceeding. Furthermore, Russia's central bank, financial regulator and Ministry of Finance have all taken a rather negative stand towards cryptocurrencies, supporting a ban on the use of cryptocurrencies to pay for goods and services.